Care, home care and nursing home providers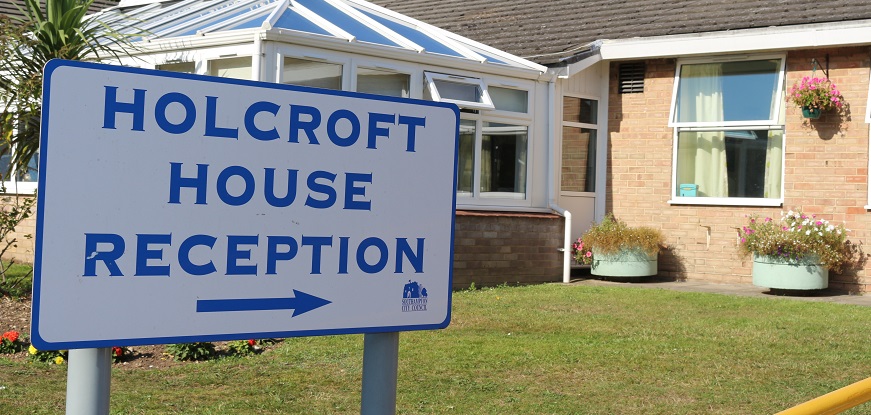 Southampton City Council, the local Clinical Commissioning group (CCG) and wider NHS are committed to maintaining good quality, sustainable care, home care and nursing home provision across the city, to support our older and vulnerable residents to live well and age well.
Here to support you
We have a comprehensive, multi organisational programme in place to support our care, home care and nursing homes providers. There are a range of supportive measures in place so the city's care and nursing homes can deliver the best care possible through:
Working with providers, and information available via the care home tracker, to identify early warning signs of a range of issues including COVID-19 related, sustainability, capacity or staffing issues
Commissioning support which responds to and supports the management of immediate and challenging issues which cannot be resolved by the provider alone
Enabling access to a temporary staffing which is able to support the sector, if needed
Access to an emergency PPE route that can supplement the usual supply routes, if the need arises
Implementation of a city-wide, as well as individual home contingency plan, if required
Access to training and support – both online and in the home setting
Our Quality and Safeguarding in Provider Services Team work with the care providers in the City to ensure that high quality care is at the centre of what we all do.
This team alongside the Enhanced Care Home Quality Team (ECHQ) will offer rapid support where needed and provide focused intervention and education as appropriate. This is a local, flexible and collaborative approach to quality assurance and safeguarding in Southampton City. The ECHQ team provides support to care, home care and nursing home providers in the following key areas:
Delivery of a consistent 'check-in', to review patients identified as a clinical priority for assessment and care
Development and delivery of personalised care and support plans for care home residents
Ensure there is both a named clinical lead for each care and nursing home as well as clear and consistent out-of-hours provision is in place in each setting
Providing access to specialist training and advice including identification of the deteriorating resident, how to use specialist medical equipment and other health and care related training
Easier access to information
Working in partnership with our providers, there is a range of support that is easy to access through the NHS.net Microsoft Teams pages. This new online resource enables our care providers to:
Access important advice and Government guidance quickly
Send detailed service user/patient information over email knowing that the appropriate security measures are in place
Have video support with health and social care colleagues at the click of a button
Our digital team works with local care providers to explore opportunities to increase the digital capability and use of technology within their provisions. If you are a care provider who would like support to use digital options more within your settings, you can access a range of webinars, information sessions as well as on-site training.
Care providers with a secure NHS.net email address can access our Southampton NHS.net Microsoft Teams pages to receive relevant alerts and information. Care providers will be able to send instant messages, hold meetings and video conferences with colleagues and partners across the health and social care sector. Care providers will need to download the Microsoft Teams application sign in with their NHS Mail login details.
Visit the NHS.net Microsoft Teams pages using either of the links below to access these opportunities.
Please note you will have access to either or both links so try each link. If you encounter any issues, feel free to contact the Digital Care Team.
If you are a care home provider who isn't registered to access the NHS.net Microsoft Teams pages (i.e. you do not have access to a nhs.net email address/account, you can contact the Digital Care Team.