Southampton City Council is introducing new Covid Marshals to encourage and support the public to follow COVID-19 safety guidance. Covid Marshals will patrol the city and district centres and will engage, explain and encourage businesses and members of the public to adhere to COVID-19 guidelines to help keep everyone safe.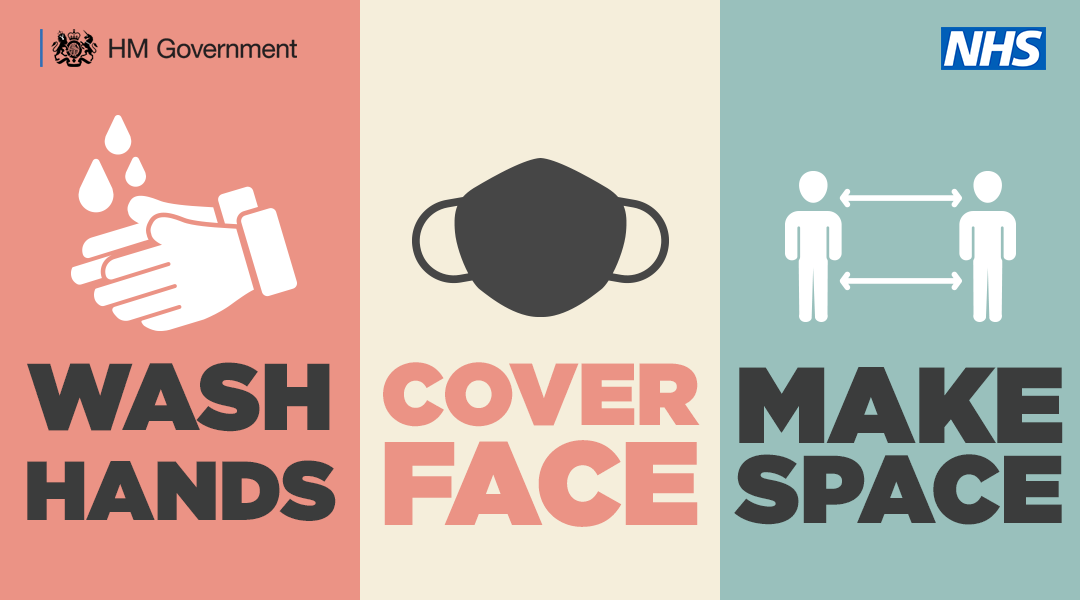 What will Covid Marshals do?
Engage, explain and encourage members of the public to follow COVID-19 guidelines
Direct pedestrians and support businesses to manage queues and one-way systems  
Help prevent mixing between groups in public spaces
Remind members of the public to wear a face covering where required (unless exempt) and provide advice on how to wear face coverings
Visit businesses; to review COVID-19 safety compliance 
Provide advice aligned to Government guidance and signposting businesses to this guidance
Review and promote visibility of COVID-19 Secure messaging in business premises
Do Covid Marshals have enforcement powers?
Southampton Covid Marshals will engage, explain and encourage compliance with COVID-19 guidelines. They do not have any formal enforcement powers. The Council's Environmental Health Officers and Hampshire Constabulary have powers to take enforcement action against a business or individual if appropriate.
Where necessary, Southampton Covid Marshals may report information to the Environmental Health Service or Police to consider enforcement action.
Steps to reporting a Covid Compliance Concern
Act in a covid secure way and always at the first instance, keep yourself safe
Report your concerns with the business manager directly, in a covid secure way
Report a Covid Compliance Concern using our online form



!

Before you fill in this form

You won't be able to save this form to complete later, so please allow yourself up to five minutes to fill in the form.

In the event where concerns involve large unlawful gatherings within private or public spaces, or concerns that require enforcement of the law, please report to Hampshire police