Southampton Children in Care Council
Who are we?
Hello, we are from Southampton's Children in Care Council (CICC). CICC are a friendly and welcoming group. We are all experiencing similar things to you and want to hear about your views. CICC is an opportunity for you to improve things for you and others in care by making sure your voices are heard. We are part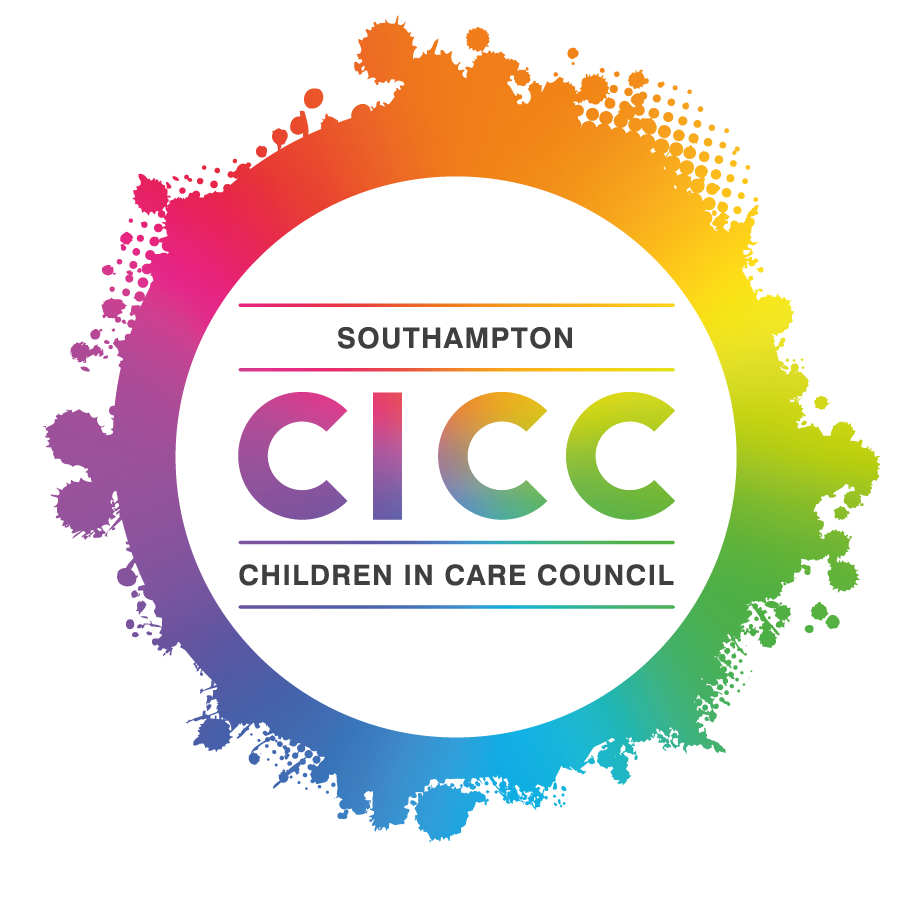 of Southampton City Council and have direct access to the people who make decisions.
What do we do?
We have two groups, Junior CICC for 7–11 year olds and Teen CICC for 12–15 year olds. Each group meets once a month and we also have extra groups in the school holidays. Once you reach 16 you can then join our Care Leavers Forum.
Others things that CICC offers
Make new friends
Taking part in fun activities
Going on trips
Represent views of other young people
Gain new skills and build your confidence
Children in Care Council Sign up survey
How to get involved?
We would love to hear from you, there are a range of ways to get involved.
Get in touch with Sallie White – Participation Officer for Looked After Children
Telephone or Text on 07867 140453
Tel: 023 8083 2062
Email cicc@southampton.gov.uk
Message us on Facebook: Search for 'CICC Southampton'
Follow us on Twitter: @ciccsoton
Follow us on Instagram: @ciccsoton