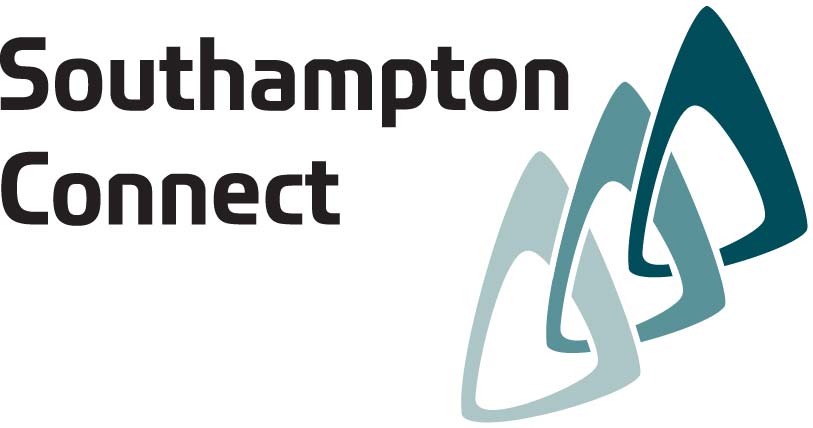 Southampton Connect

 "A city of opportunity where everyone thrives"

Southampton Connect is an independent partnership which brings together senior city representatives seeking to address the key challenges and opportunities for Southampton and working with the city's key partners to improve the outcomes of the people of Southampton. It is responsible for the delivery of the Southampton City Strategy with the vision that Southampton is a city of opportunity where everyone thrives.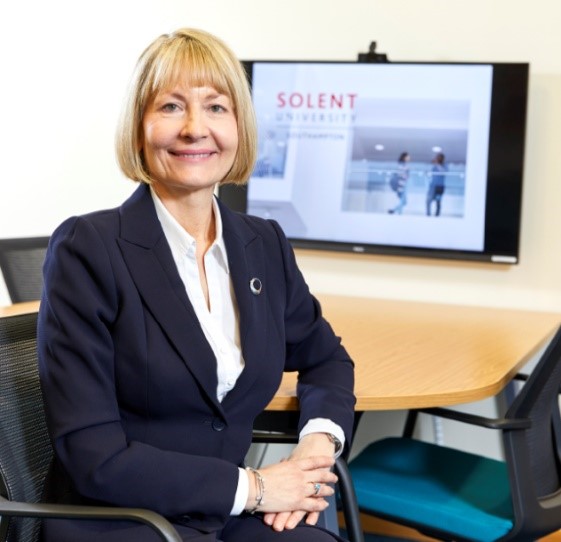 Chair, Professor Karen Stanton, Vice Chancellor at 

Southampton Solent University. 
Professor Karen Stanton joined Solent at the start of February 2020, from her role as Vice-Chancellor at York St John University. Prior to that, Professor Stanton was Deputy Vice-Chancellor at Glasgow Caledonian University and has also held positions at King's College London and at the Universities of Nottingham, Birmingham and Sheffield Hallam.
Professor Stanton has over 20 years of academic leadership experience having dedicated her career to enhancing and advancing life and career opportunities through education, with a particular commitment to widening access and support for all.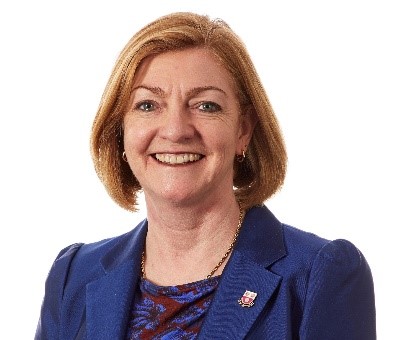 Vice Chair, Sandy Hopkins, Chief Executive at
Southampton City Council. 
Sandy Hopkins was appointed Chief Executive of Southampton City Council in 2019. Since joining, Sandy has made significant strides towards working in partnership to ensure Southampton is a city of opportunity where everyone thrives.  
Prior to coming to Southampton, Sandy successfully held the role of CEO across two councils in Eastern Hampshire where she also developed interests in several public service ventures and service industry entities. Sandy's passion and commitment for public services has seen her working in various roles within local government. 
Members
Karen Stanton, Vice-Chancellor, Solent University (Chair)
Mike Harris, Chief Executive, Southampton City Council (Vice Chair)
Mark Abrahams, Director of Business & Community Development, Southampton Football Club
Ben Allen, Group Commander, Hampshire Fire & Rescue Service
Rob Kurn, Chief Executive, Southampton Voluntary Services
Cllr Kaur, Leader of the Council, Southampton City Council
Anne Hendon-John, Head Teacher, The Polygon School (Southampton Education Forum Representative)
David Noyes, Chief Operating Officer, Solent NHS Trust
Andrew Pringle, Mentor and Business Advisor, Business South
James Rimmer, Chief Operating Officer, Southampton Clinical Commissioning Group
Stephen Manion, Chief Executive, GO! Southampton
Mark E Smith, Vice-Chancellor, University of Southampton
Sarah Stannard, Principal and Chief Executive, City College (Further Education and Chamber of Commerce Representative)
Barbara Swyer, Director of Offender Services, Hampshire and IOW Community Rehabilitation Company
Superintendent Simon Dodds, District Commander for Southampton, Hampshire Constabulary
Cllr Sarah Vaughan, Sholing Ward, Southampton City Council
Representative TBC, University Hospital Southampton NHS