We want to make Southampton a leading city in the green economy.
In partnership with residents, local businesses and organisations, in 2019 we set challenging goals in the Our Greener City Charter, inviting others to pledge their support.
Since then, we have built upon the commitments made in the Our Greener City Charter and launched our Our Greener City Plan 2030
Introducing the Our Greener City Plan 2030
The plan sets out what we want to achieve over the next ten years and what we are going to deliver by 2023. We have also explained why we have chosen to do this and identified the approach and principles we will apply.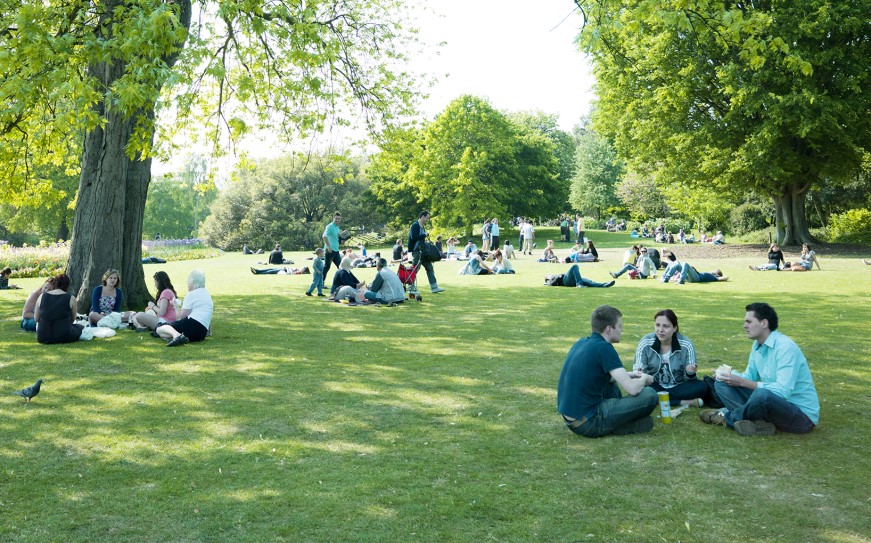 In March 2021, we are recognising goals reached and outcomes achieved since we launched the Our Greener City Plan.
Our Greener City Plan, one year on.
We encourage all residents, communities, businesses and other organisations in the city to follow our lead, and pledge your support for Our Greener City.
Do you want to help create a Greener City? Simple steps can make a difference to improve air quality, reduce our carbon footprint and even save us money. Here are a few ideas to help you be greener. You can also find your local volunteering opportunities.
If you have any questions about Our Greener City please contact greencity@southampton.gov.uk