Key Our Greener City Supporters
Our Greener City Charter marks our commitment to making Southampton a leading city in the green economy. By working in partnership, Southampton will be a better place for present and future generations that is prepared for the challenges presented by climate change. We will achieve this by ensuring we are ambitious, lead by example and set ourselves challenging goals.
The vision that leads the Our Greener City Charter cannot be achieved without support from partners. Together, we can lead the UK's efforts to be carbon neutral, live more sustainably and improve quality of life.
Below are the organisations that have already committed to support our vision for a cleaner, greener, healthier city. We welcome the support of other organisations following the launch of the Our Greener City Charter on 20 June 2019.
Associated British Ports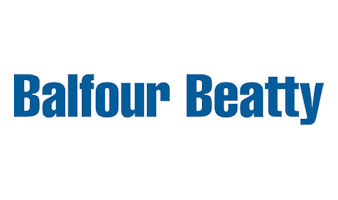 Balfour Beatty
Banister Primary School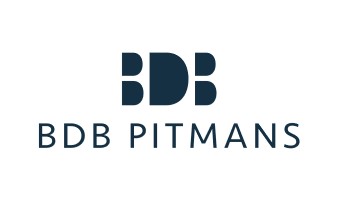 BDB Pitmans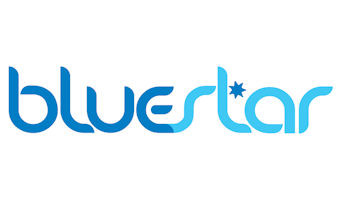 Bluestar
DP World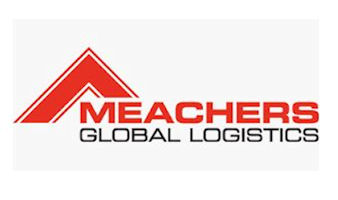 Meachers Global Logistics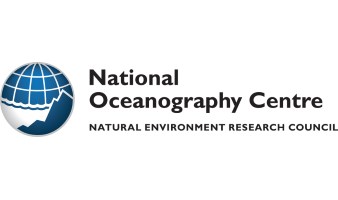 National Oceanography Centre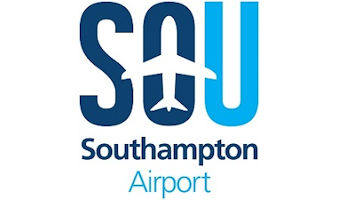 Southampton Airport
Southampton Football Club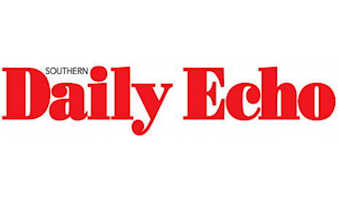 Southern Daily Echo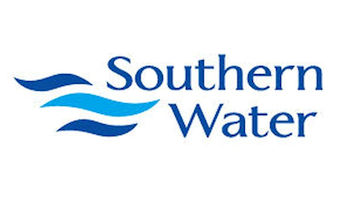 Southern Water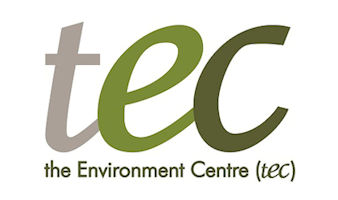 The Environment Centre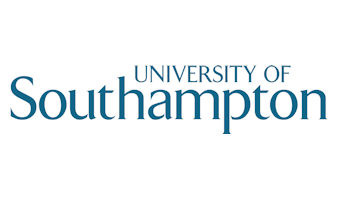 University of Southampton
❮
❯
When your business pledges to support our vision, we'll add your details to the list below so that your commitment is shared.
Associated British Ports
Balfour Beatty
Banister Primary School
BDB Pitmans
Bluestar
DP World
Meachers Global Logistics
National Oceanography Centre
Solent University
Southampton Airport
Southampton Football Club
Southern Daily Echo
Southern Water
The Environment Centre
University of Southampton
You can pledge your support by completing this form.
Pledge your support to Our Greener City Charter
If you have any questions about Our Greener City Charter please contact greencity@southampton.gov.uk