Hampshire Digital Awards – enter now
Tenants' Link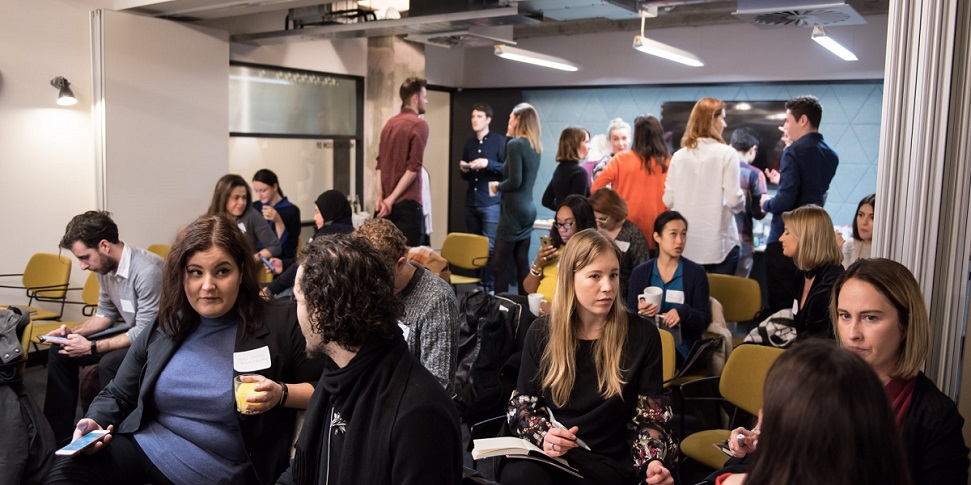 Hampshire Digital Awards – enter now
The Hampshire Digital Awards 2023, a new digital marketing awards programme exclusively for businesses in Hampshire, have been created to celebrate the best examples of digital marketing expertise, talent and achievements delivered by professionals and businesses from across the county
The Hampshire Digital Awards are currently free to enter and the final deadline for entries is on Friday 9 June.

For 2023, there will be five award categories:
Best Website
Best SEO or Digital Marketing Campaign
Best In-House Digital Marketing Team
Best Digital Marketing Specialist(s)
Best Digital Marketing Rising Star.
A shortlist of nominee finalists for the awards will be announced in September, with winners being decided by a judging panel and announced in October. 
Find out more and enter at www.koozai.com/hampshire-digital/
Back