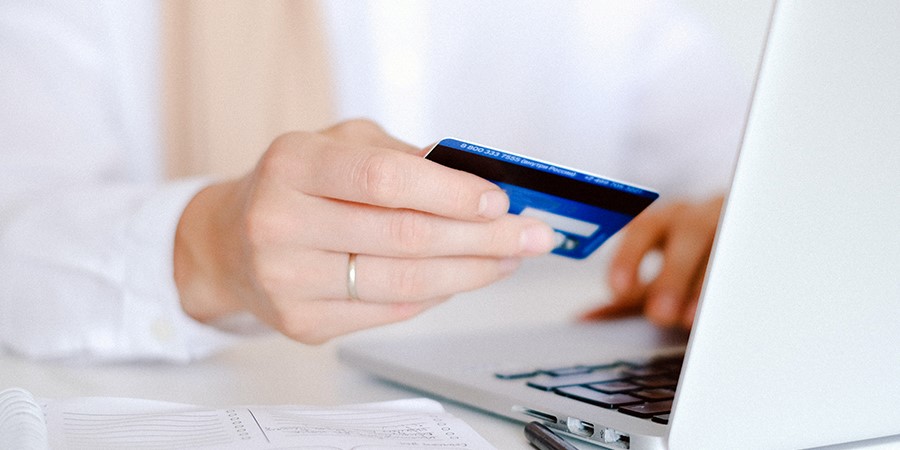 We may find that there is an impact on our finances at this time. While we might be spending less on things such as social activities and travel, we may find that our income has reduced and some outgoings have increased. Some causes may include:
Partners who are self-employed, directors, are furloughed or unable to work due to sickness Money lost through cancelled events for example weddings and holidays
Increase of cost for essentials items when shopping
Increases in some bills for example electricity and water use
There is a link between personal finances and our mental wellbeing. Below are some websites offering financial information and advice and different ways to help us manage our finances during this time.
Money saving expert
You may be worrying about paying your mortgage, rent and other bills. This guide has pulled together advice and the support available.
---
Central Government
---
Barclays online learning
Digital Wings is an online learning tool designed to help people become more tech savvy. Within the programme there is a module to support you with your financial wellbeing. It is available to anyone and for any device. You will need to sign up to view the content.
---
National Debt Line
The National Debt Line have produced a factsheet with financial advice and support during the on-going pandemic. It includes information on redundancy, benefits, insurance, tax and other benefits like food parcels, grants and school lunches
---
Step Change
Step Change provide free advice and practical solutions on debt and how it affects you
---
Citizens Advice Bureau
Provide free confidential advice on a wide range of issues, including benefits, debt, money, work, housing, family law, immigration and health
---
Southampton Advice and Representation Centre
Provide advice and representation in welfare benefits and employment. From simple form filing to representation at Social Security Tribunals and Employment Tribunals. Contact 07942 647990 or admin@sarc.org.uk
---