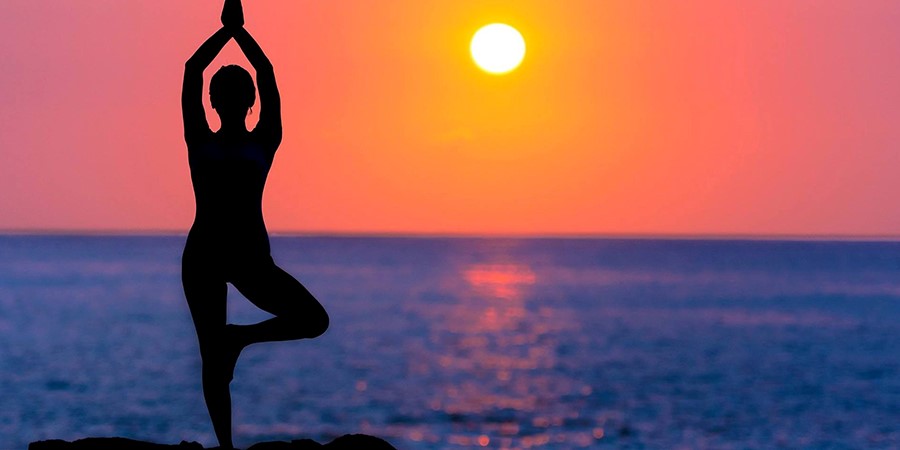 It is important to gain some understanding of how you cope with your emotional response to Covid-19.
Everyone reacts differently to stressful situations. However, pressure, fear and anxiety can be overwhelming and cause strong emotions. Please speak to a trusted colleague, your line manager or your HR colleagues.
You may be feeling anxious, overwhelmed and uncertain – if that is the case, plant both feet on the ground, take a few deep breaths and think about what you know, and what you can do today.
If you are feeling guilty, it is because you are a compassionate and caring person and simply want to help. Remember we are all doing our bit, no matter how small and no matter what it is we do.


If you are feeling grief, try to ride the waves of emotion - express them safely, be patient and kind to yourself, this will likely take many months to pass. 


If you are feeling traumatised - connect with your loved ones more often, try not to avoid fearful situations. Remember this is normal and will pass eventually.


If you are feeling emotionally exhausted, tearful, overwhelmed or flat your GP or local mental health services may also be able to help if you need more urgent support.
National Services
---
Local services
---
Other resources