Summary of support available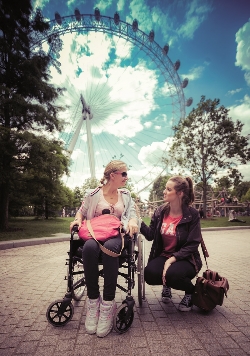 Provision: Revitalise Holidays
Location: Netley Waterside, Netley, Southampton, SO31 5FA
Type of provision: Respite holidays
Suitable for ages: 18+
Website: Revitalise
Revitalise Netley Waterside House provides respite holidays for disabled people and carers that combine excursions, entertainment with 24 hour on-call nurse led care.
They cater for people with a range of disabilities, and breaks are for three, four or multiples of seven night durations and are available throughout the year. If you are interested in finding out more, then speak to your social worker.
For a complete list of respite care providers, please see the Arrange a break from caring section on Southampton Information Directory.