Could you provide a forever family for a child or children?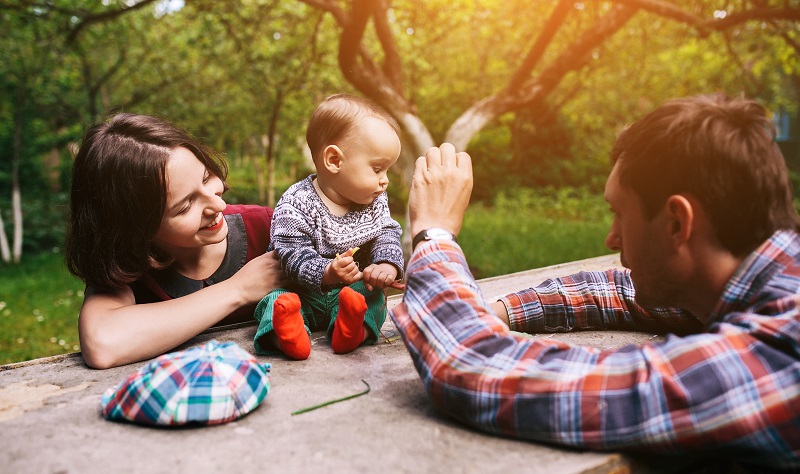 Adopt South is the partnership Regional Adoption Agency for Hampshire, Isle of Wight, Portsmouth and Southampton local authorities.
If you are interested in adoption, please call 0300 3000 011 or visit Adopt South.

  Like Adopt South on Facebook

   Follow Adopt South on Twitter
Southampton City Council services
Southampton Adoption Service will continue to provide the following services.
Information and guidance for different stages of the adoption process
Keep in touch