Businesses and workplaces
Make healthy choices the easy choices
Modern life can make it hard for people to make healthy choices. That's why changing the environment and promoting healthy eating and physical activity are so important.
Share your success with us
We are looking for businesses small and large to share the good work they've done. We want to use your story to inspire others to take action.
It may be that you've installed a healthy vending machine, introduced an employee wellbeing programme, changed the layout of your store, installed cycle facilities or invested in more healthy products. We want to hear from you.
Drop us a line via email publichealth@southampton.gov.uk or social media at the Healthy Southampton Facebook page and we'll be in touch.
£27bn
Obesity is a national problem estimated to cost the UK economy around £27bn a year.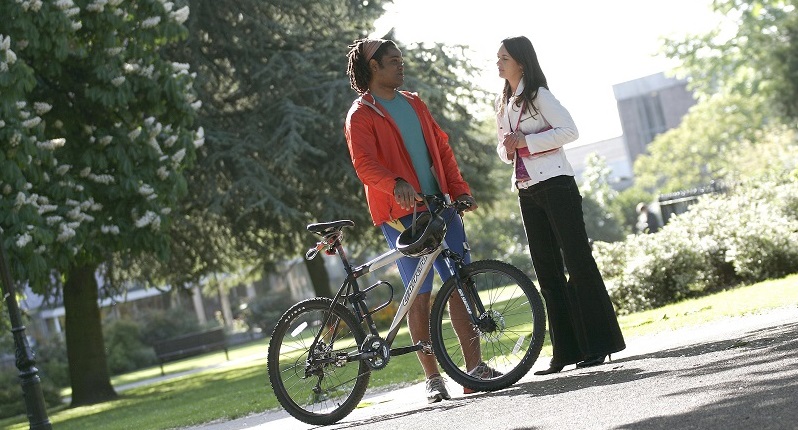 Want support with making sustainable travel easy for your employees? Visit the My Journey website for free resources and advice.