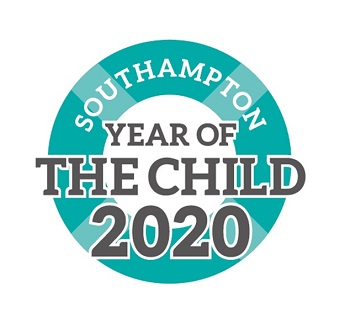 We have designated 2020 as Year of the Child – a 12 month programme of policy initiatives and events that brings together the whole city, from charities and community groups to some of Southampton's biggest names in sport and retail.
The aim is to make sure children and young people in the city have the opportunity to play an active role in their communities and get the best possible start in life.
We've brought together people and organisations from across the city to make this happen and there is an opportunity for everyone to be involved - whether you are a young person who wants to help shape the future of the Southampton, a parent or carer who wants to take advantage of the many activities on offer through the city, or a business looking to attract the next generation of employees, customers or clients.
Information for children
Information for parents and carers
Information for professionals and businesses
Click the links above or watch the video below to learn more about Year of the Child, access helpful resources and find out about what's happening across the city through the year.