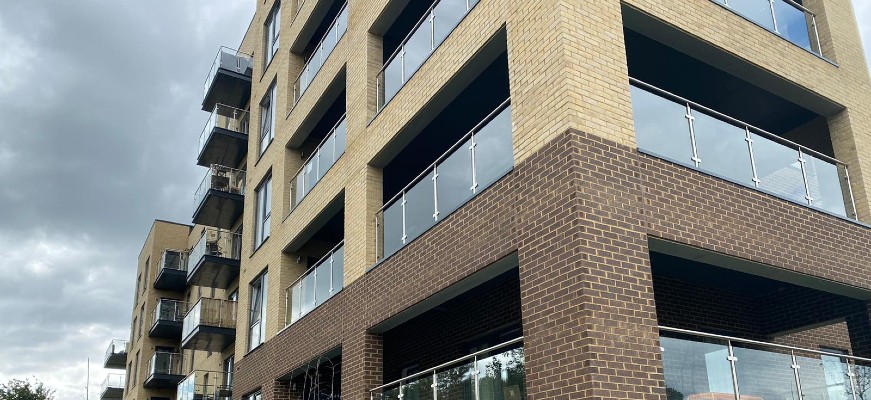 What's happening: First plot to be developed as part of Townhill Park Regeneration, which will see around 665 homes built to help address housing need in Southampton.
Status: Complete
Number of homes: 56
Type of homes: One block of 50 flats and six three-bedroom houses.
Who the homes are for: General needs tenants.
Highlight features: A range of energy-efficient features.
Completion date: April 2019
Architect: Kenn Scadden Associates
Builder: Drew Smith Group
Project manager: Sue Jones - sue.jones@southampton.gov.uk
Completed homes: The completed homes include six brand new three-bedroom homes and block of 50 flats containing a mixture of 17 one-bedroom, 26 two-bedroom and seven three-bedroom homes. The homes benefit from energy-efficient heating systems.
Take a look inside one of the new houses:
Take a look inside one of the new flats:
Working at the heart of the community
Community engagement has played a key role in ensuring the regeneration of Townhill Park is delivered smoothly by working with residents and new families to help them feel at home in the neighbourhood.
We first consulted with residents about the plans in 2012 and have been working with SO18 Big Local. The group runs community activities, offers health and wellbeing support, helps people learn new skills, and provides an effective communication channel between the council and local residents.
Read the latest Townhill Park regeneration newsletter, which contains information about Plot two preparation works, the Village Green, the Meggeson Avenue improvements and the SO18 Big Local-commissioned Mosaic Way.
What's happening next?
Work is expected to start on Plot Two in 2020. We are developing the designs and will be inviting the community to have input.
Works to implement traffic-calming measures at Meggeson Avenue have started and will continue throughout the year. These improvements, along with a new village green, have been financed through a £3.75m Homes England Housing Infrastructure Fund grant. You can learn more about the Townhill Park improvements here.
We are also progressing with our decommissioning programme.