Tenants' Link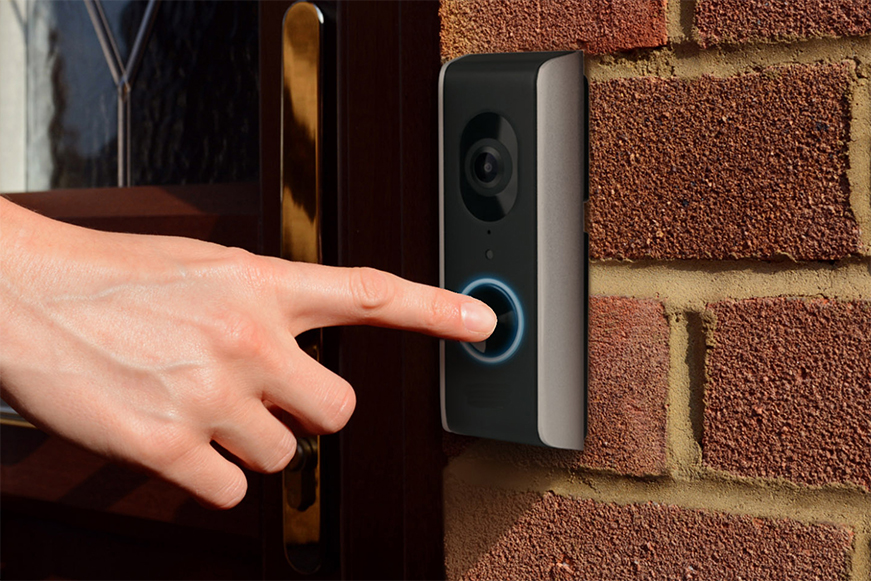 Video doorbells
You've probably seen adverts for video doorbells that not only let you see and speak with the person outside your front door, but also record footage of visitors. But before you rush out to buy one for your council home, there are important legal factors to consider.
If you are considering installing CCTV or other video image capturing devices you must first ask for our permission. If you don't, you may be in breach of your lease or Tenancy Agreement.
In most cases we will NOT grant permission because most video cameras on council homes will capture images of communal areas. This means that your system would have the potential to video people in shared spaces, or on public footpaths or streets, making it unlawful according to the Data Protection Act 2018 and the Human Rights Act 1998. 
We must balance the privacy rights of other residents and the general public whose images would be captured.
However, we may grant permission in exceptional cases. If you do receive permission for a video doorbell or CCTV you must make sure you don't fit it to your front door or door frame. If you screw anything into the door it will breach the fire safety and you'll have to pay for a new door.
More information on what you need to consider before requesting permission can be found on the ICO's website and on our website. You can also contact your Local Housing Office if you have any questions.
Other ways to stay safe
Many people think the idea of CCTV is comforting, especially if you've been the victim of crime, or there have been a spate of burglaries or antisocial behaviour in your neighbourhood. But there are other (much simpler and cheaper) ways for you to stay safe and protect your home against crime that won't put you on the wrong side of your tenancy agreement or data protection laws.
Follow these simple home security tips from Hampshire Constabulary and check out their online crime prevention guide for more useful advice.
Always lock doors and windows when you leave home, especially if you live on the ground floor. And if you live in a flat ensure communal doors are always closed.
Keep cycle stores, sheds and other covered areas locked and secured.
Make your valuables such as bikes and electrical items less attractive to thieves by using a UV pen to mark them. The mark only shows up when illuminated with a UV (ultra violet) light and will help police to scan any recovered stolen goods.
Join your local Neighbourhood Watch and help to keep potential criminals out of the area. 
Never leave packaging from expensive items outside your front door as this could be an invitation to burglars to break in.
Back to Tenants Link