Employment Support Team enjoying ongoing success
Service users supported back and in to work
Residents in the city who struggle to find or stay in work have been receiving help and support from the Employment Support team (EST) at Southampton City Council, in order to secure or return to work. The EST are enjoying ongoing success with an increasing number of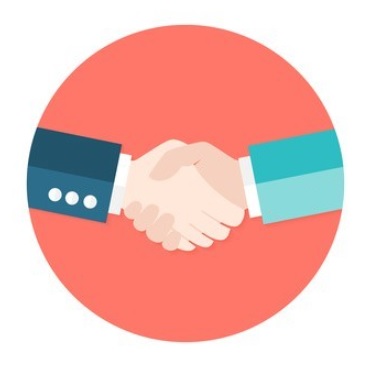 clients, offering a tailored service to understand each individual's needs, to support them so they can confidently find or return to work. The team also links in with employers helping them to understand the problems that some employees are facing and providing them with information to help them to support their employees.
The EST support clients by:
Helping people to realise what skills and abilities they already have, to help them find the right job
Finding training courses
Helping to look for jobs and contacting employers
Talking to employers if people are worried about how their health or disability might affect their chance of getting a job
Helping to fill in application forms and create an up to date CV
Working beside people in the job to help them learn and settle in if necessary
Giving support to access benefit advice
The EST works with the following residents:
People with a Secondary Mental Health diagnosis who access Southampton's Community Mental Health Teams or Southampton's JobCentre Plus
People with mental health or musculoskeletal issues whose jobs are at risk (Well@Work)
People who are unemployed with a health marker (Solent Employment Support)
People with learning disabilities (Life Skills)
Tenants of the Council who want to consider Self-employment
STEP – Not in Employment, Education or Training (NEET) 16 - 24 or at risk of NEET
Southampton City Council tenants (TEEM)
Perinatal Mental Health – supporting women and their families to retain or access employment opportunities
Support for people who have SEND (Special Educational Needs and Disabilities) and wish to make the transition into training and/or employment
To find out if you're eligible to access the service you can contact them on 023 8091 7868 or email employment.support.team@southampton.gov.uk
We spoke to a service user, Jay, who needed support to return to work due to mental health problems. Jay said: "When I met and worked with Paul (an EST Employment Officer) he gave me some guidance on how I could approach talking to work, especially when I first went back, in the early stages, because I was very nervous about going back in to that environment again. Knowing that I had someone in my corner, rather than facing it alone, that was a big help. I'd never be at work if it wasn't for the support that I had." Listen to Jay's story in our short animation.
Cabinet Member for Aspiration, Children and Lifelong Learning, Councillor Darren Paffey said: "The service that the Employment Support Team provides is invaluable for so many people in the city. Being in work offers people independence and stability, and those with barriers to finding or returning to work find very real benefits from the support that's offered.
"The work they do with employers also builds understanding and offers additional help to organisations taking on new staff or welcoming a staff member back to work."