Southampton National Parks City project
Unanimous backing was given to the Southampton National Park City project at last night's council meeting
The aim is for Southampton to achieve National Park City status by 2025 by demonstrating, a commitment to protect and enhance its natural, living landscape. This would place Southampton firmly on the green map alongside London that became the first National Parks City in the world.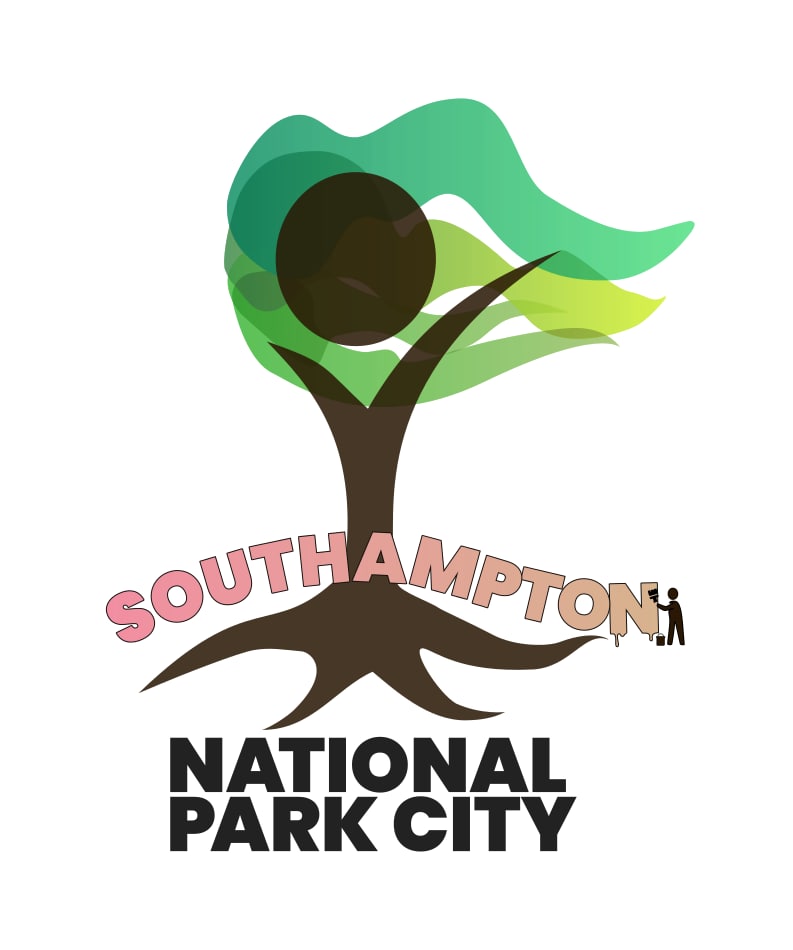 The bid is led by the Southampton National Park City group, a grassroots community initiative working on a bid to secure Southampton's place as a green city. Southampton City Council is excited to be supporting the project and aligning its own Greener City activities with this community group.
A National Park City is different to a National Park. National Parks are mostly in rural areas afforded special protection, whereas National Park Cities recognise urban life and development, habitats, people and cultures.
To achieve National Park City status, Southampton will need the commitment of residents, visitors and key decision makers alike, to allow nature to work, for the benefit of a better quality of Ife for all.
The city's aim to achieve National Park City status by 2025 supports our UK City of Culture 2025 bid. The UK City of Culture bid will focus on providing an exciting cultural programme that will bring people and their natural environment together as part of their cultural experience and wellbeing.
Councillor Steven Galton, Cabinet member for Environment said: "We are in full support of the campaign and will assist where possible. This comes at a great time of opportunity alongside Our Greener City plans and specifically the Green Grid consultation, having recently closed.
"We hope the feedback and comments from residents and visitors received will support our friends in the project! The status would mean so much for our city, especially if granted in 2025, with our hopes of becoming the UK City of Culture, what better accolades to share the spotlight!
"Our vision here at the council is very much in support of this great community led project and we are always happy to work with people, who share our aims and ambitions for making Southampton as great as it can be!"
Christelle Blunden, Coordinator for Southampton National Parks City adds: "We want the residents of our city to be as close to nature as they can be without driving to access it. Our wish is to demonstrate that our green spaces are lush in biodiversity and that each person shares a responsibility in the largest and greenest city of the south coast."
Find out more about the Southampton National Parks City Project
Please also take a few moments to complete the short survey:
---
The city's bid to become UK City of Culture 2025 is for everyone and includes plans to celebrate Southampton's people and places, its rich heritage and diversity, the world-class sports and venues, the parks and green spaces and food and drink. It will bring recognition, investment and benefits for residents and businesses in the city. Let's #MakeitSO!