Climate change - get involved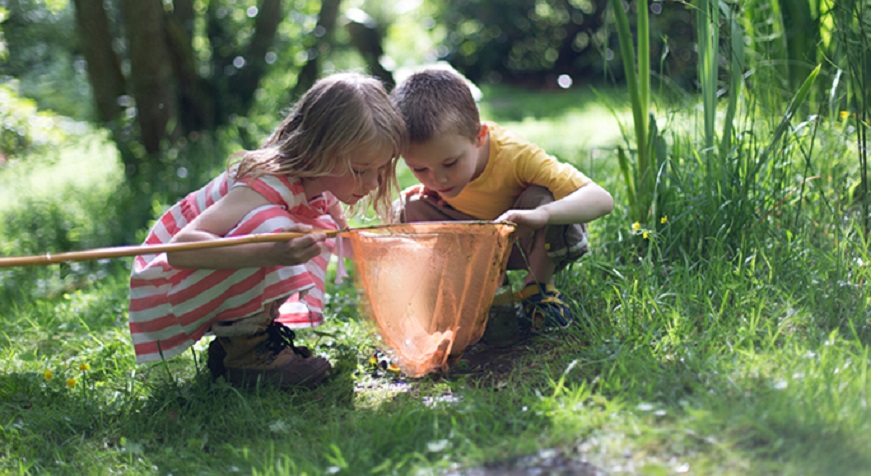 What is Southampton City Council doing?
Southampton City Council declared a climate emergency in 2019 and set out our actions in our Green City Action Plan.
This includes addressing our own carbon footprint by:
Undertaking a piece of work to baseline and forecast our corporate emissions
Ensuring the goods and services we purchase are contributing to our efforts through a Social Value and Green City Procurement Policy
Decarbonising our corporate assets by using an invest-to-save scheme. This scheme will deliver projects in eight council properties as well as an estimated saving of £465k and 650 tonnes of CO2 a year in street lighting
Decarbonising our vehicle fleet. We have already converted much of our smaller fleet vehicles to electric vehicles and are now looking at the larger, harder to tackle vehicles like our trade vans
And taking action to reduce emissions and supporting change and action in the city by:
Providing funding through Healthy Homes to support homeowners to improve energy performance
Supporting LoCASE (Low Carbon Across the South East) providing support and funding for small and medium-sized enterprises (SMEs) to reduce emissions
Facilitating sustainable transport with a range of measures
What you can do
We all have a responsibility to reduce carbon emissions and there is a lot we can do now. See what others are doing by searching #TogetherForOurPlanet and #TogetherForSouthampton on social media. Make sure you use it to help others!
Individuals can make a pledge and commit to taking action. Each small action we take has a much larger collective impact. You can track the carbon you save with Count Us In.
Businesses can make a commitment for climate action by signing up to Race to Zero. There is support available to commit to a target and measure progress from Planet Mark.
Schools can inspire climate leaders and inspire action from their students using a wide range of resources available. You'll find more useful pages on My Journey Southampton.
For more ideas view our How can you help create a Green City? infographic. 
Helping the environment can start in other ways too. Everyone can play their part. View other environmental campaigns happening in Southampton:
Other useful links