Creepy Crawlies - pre-school wildlife group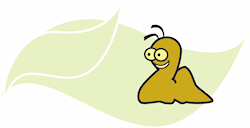 Creepy Crawlies is a pre-school group providing a wonderful opportunity for you and your child to enjoy and find out about the natural world on our doorstep.
The seasonal programme is developed specifically to engage your child in outdoor activities that encourages them to discover and learn about nature.
All the sessions include an outdoor activity, craft, story and a healthy snack, usually fruit, and each child is given a 'log' book to record their nature experiences and discoveries. Each session ends with an activity to take home so you can continue to think about the natural world.
We always spend part of the session outside so make sure you dress for the weather including sturdy shoes or wellington boots.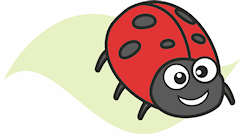 To enable us to plan and prepare the resources required for the sessions we ask that you book and pay for a block of one term in advance to secure your place. Please complete a form for each child you are responsible for.
The sessions run between 10 – 11:30am and if there are sufficient numbers we will run an afternoon session.
The sessions are once a month and booking is for a term of either three or four sessions.
Due to the interactive nature of Creepy Crawlies we ask that adults accompany their child during the session and that a maximum of two children are with each adult.
Due to Covid-19 restrictions at The Centre, we will not be running Creepy Crawlies sessions until Spring 2021.  If you would like us to contact you when we have confirmed the dates for next year, please email hawthorns@southampton.gov.uk