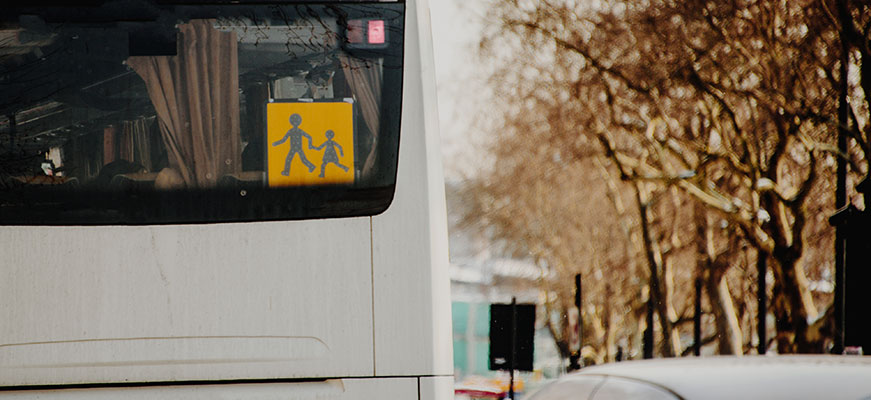 When choosing a school place, it is important to think about how your child will travel to and from school each day. Most families organise their own home to school journey, like walking, cycling, using public transport or lift-sharing with other families.
However, we have a duty to support children with their school journey, providing they meet specific criteria for this support.
Remember: Assessment for travel assistance will be determined once a school place has been allocated by Southampton City Council at a suitable school.
---
Who is eligible for the School Travel Service?
This depends on the age of the child, the distance from home to school, and whether any 'extended rights' apply.
Children with an Education, Health and Care Plan: These applications will be assessed by the Special Educational Needs and Disabilities team.
Children between 16 – 25 years old: There are two types of support available to students who live in Southampton and are of sixth form age and is managed via a different application process.
Children attending a mainstream school
There are two age groups that determine what criteria apply:
For children in Reception and under 8 years old
For children over eight years old and under 16
You can read our Home to School Transport Policy for more information and a table of eligibility criteria.
Contact us
If your child or young person is eligible for mainstream home to school transport find out how to apply. 
If your child or young person has a disability or special education need, to find out if you are eligible for the School Travel Service view the eligibility criteria. To discuss eligibility further, you can contact:
If you require assistance regarding co-ordination of travel arrangements for the School Travel Service, please contact:
If you are experiencing issues with the School Travel Service please call our dedicated helpline on 023 8083 2419.