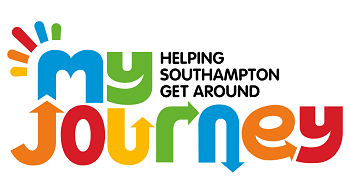 My Journey is Southampton's one-stop destination for information, advice and education on sustainable transport. This includes:
Buses
Trains
Ferries
Cycling
Walking
You can use My Journey to plan a journey, read the latest news about sustainable transport initiatives in Southampton and Hampshire, find education resources for children of different ages and discover the latest events and promotions in your area.
Whether you're planning your commute, your best route to school or college, or you simply want to explore more of what Southampton and beyond has to offer, My Journey can save you time and money, as well as help you reduce your carbon output.