Travel Code of Conduct for Green Spaces and Shared Paths
Across our city there are a range of spaces shared by people who may be walking, cycling, walking with children, dogs or shopping, scooting or running. Our shared use footpaths around the city and in our parks attract a high volume of users, so for the benefit of everyone it is important that we behave respectfully towards each other and Share with Care.
Please take the time to read and put into action the Travel Code of Conduct for our Green Spaces below and use the same Share with Care principles when travelling on our shared pathways throughout the city.
---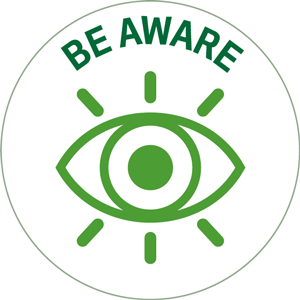 Be aware
Be aware of other park users and allow plenty of space for them on shared paths.
---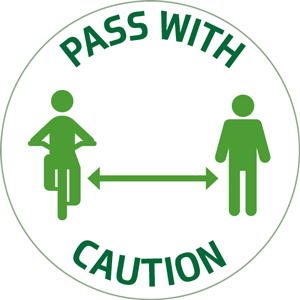 Pass with caution
When cycling allow plenty of space for passing other park users.
---
Keep to the path
Whether you are walking, running or cycling, when you want to overtake, don't use the grass or shrub beds as a short cut.
---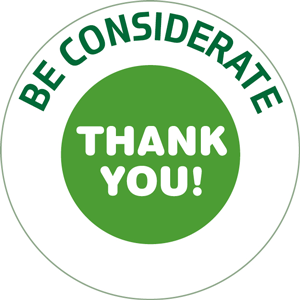 Be considerate
Our parks are there to be enjoyed by everyone. Always be considerate and polite to those around you.
---
Slow your speed
Southampton's parks and green spaces are SLOW ZONES. Please travel slowly and stop for other users when necessary.
---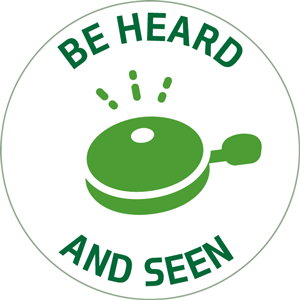 Be heard and be seen
Use lights and hi vis clothing in low light conditions and when cycling please ring your bell or ask politely to pass.
---
With thanks to Southampton Common Forum for their assistance in developing this work.