!
Important
There are changes to this service due to COVID-19. Check the latest updates.
Planning your wedding, civil partnership, naming ceremony or renewing your vows? Take a look at our fantastic new ceremony brochure to browse our stunning venues in Southampton.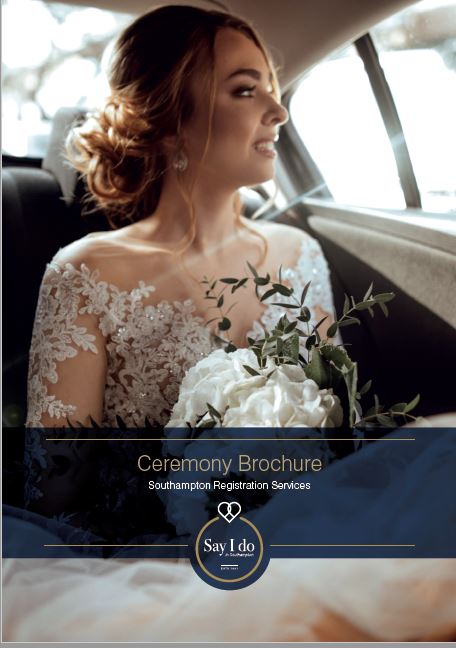 Booking terms and conditions
Download the Terms and Conditions of Acceptance for ceremonies and other services offered by Southampton Registration Services.