Birth appointments - what you need to know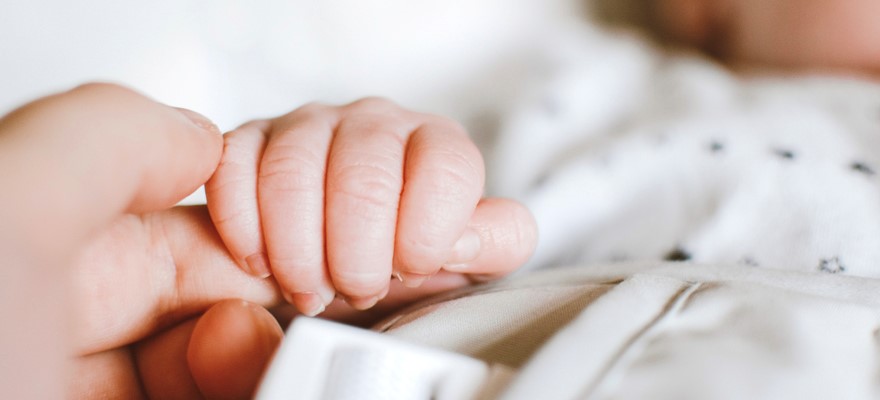 We ask that appointments are booked online unless
You also need to register the death of a baby or child
You require assistance with the registration
If you have been given a red baby book please bring this with you.
Due to charges made for consideration of any corrections by General Register Office, we ask that you bring with you evidence to show the following information about the mother and father (if applicable):
Your passports and/or
Driving licence and/or
Proof of your address
We will endeavour to see you at your allotted appointment time, however this may not always be possible if:
Our systems have gone down
You are more than five minutes late for your appointment
If the Registrar feel that you don't understand the procedure or questions sufficiently and your appointment has to be rescheduled
 The birth took place outside of Southampton City and you have declined to register by declaration
You are not a qualified informant
You do not have sufficient information in order to complete the registration
You require assistance with the registration
After the registration you will receive:
As many birth certificates as needed, at a cost of £11.00 each. These may be sent on to you if the system is down.