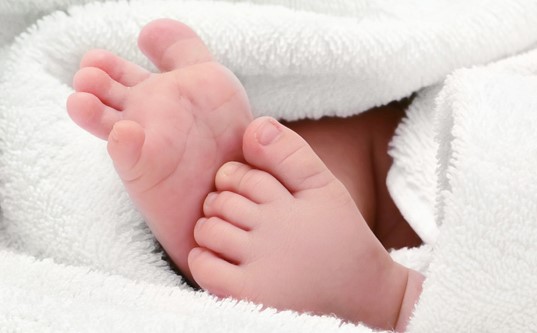 What is a naming ceremony?
A naming ceremony is a wonderful occasion on which to welcome your child into your family.
It is the perfect time for you to make special promises that will reflect your feelings and values. It is an opportunity for grandparents and other adults to make promises to your child to express their love and support both for now and in the future.
It is an alternative option for people who wish to celebrate a special time in their lives but do not wish to have a religious ceremony.
How can I make my ceremony special?
As a naming ceremony has no legal status it is flexible. Although the ceremony cannot contain any religious content, you have choices to make for your ceremony and readings for your guests to be involved in, if you want them to be.
In addition and as part of the ceremony, the presentation of a gift can be included.
Where can I have a naming ceremony?
A naming ceremony can take place in our beautiful Golden Jubilee Room or any of our Approved Premises throughout the City.
When can I have the ceremony?
Ceremonies at our Golden Jubilee Room can take place Monday to Saturdays subject to availability. At approved premises, ceremonies can take place Monday to Sunday, including Bank Holidays (with the exception of Good Friday, Christmas Day and New Year's Day), subject to availability.
How much does a ceremony cost?
Full details on all our fees and booking terms are detailed on our ceremony fees pages.
How can I book the ceremony?
To book a ceremony you will need to contact the Register Office and request a provisional booking. You can do this using our online form.
We will aim to get back to you within five working days.
What happens next?
We will get in contact to make a booking. A non-refundable fee will be required to be paid at the time of booking.
Once you have booked your ceremony, you will then be sent an information pack that will help you to choose your promises from the options available to create your ceremony.
You will need to complete the online Notes for Ceremony form online to the Register Office four weeks before your ceremony as this will help us to plan your ceremony around the choices you have made.
You will also need to provide us with a copy of the child's full birth certificate.
Why not plant a tree to commemorate your child's birth? This is a fantastic opportunity to mark the birth of your child and contribute to a greener city. The next tree planting in Southampton will be announced in due course.