Executive Management Team
The Executive Management Team are the most senior employees of the council and are responsible for the day to day running of the council. Individually and collectively, the team provides organisational leadership, direction and management to meet elected Members' policy objectives. The team also represent Southampton's and the council's wider interests through a wide range of partnerships.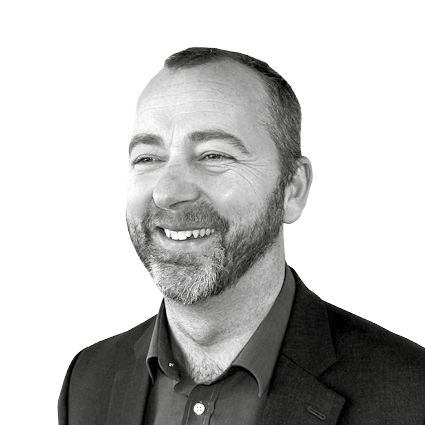 Mike Harris
Chief Executive▼
Mike is Chief Executive at Southampton City Council, having held a number of previous roles at the council, including Deputy Chief Executive, Service Director for Growth, Head of Planning, Transport and Culture and Head of Leisure and Culture. In all these roles he exhibited a passion for shaping a positive environment for residents, business and visitors.
A determined advocate for the City, Mike has a track record of delivering and improving services whilst securing substantial investment in order to build improvements in Southampton's infrastructure.
Developing close and positive relationships with private and voluntary sector stakeholders is a key feature of Mike's approach, along with his experience of working with a broad range of political administrations.
Mike has a BA (Hons) in Sports and Recreation Studies, a MBA and is a Local Government Association Peer Assessor.
▲
---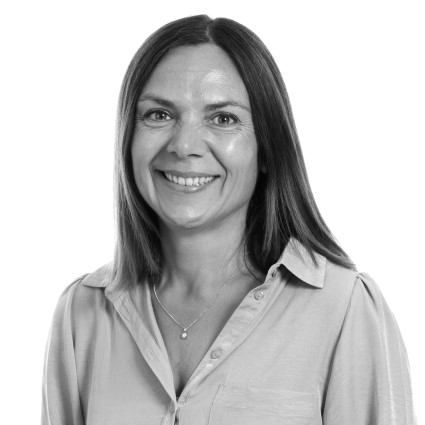 Munira Holloway
Director - Strategy & Performance▼
Role covers: Intelligence and Insight, Projects and Change, Policy and Communications.
▲
Mel Creighton
Executive Director of Corporate Services▼
Role covers: Finance, Supplier Management, Legal and HR, IT and Customer Experience.
▲
Robert Henderson
Wellbeing (Children and Learning)▼
Role covers: Children Social Care, Safeguarding, Education and Learning.
▲
Adam Wilkinson▼
Interim Executive Director Place
Role covers: Economic Development, Planning, Transport & Infrastructure, Environment & Green City, Development & Property Management and City Services.
▲
Claire Edgar
Executive Director of Wellbeing & Housing (DASS)▼
Role covers: Adult Social Care, Supported Housing, Public Health, Health Integration, Commissioning, Neighbourhoods and Housing and Stronger Communities.
▲
Executive Office Manager
Kerry Sillence, Executive Office Manager