Executive Management Team
The Executive Management Team are the most senior employees of the council and are responsible for the day to day running of the council. Individually and collectively, the team provides organisational leadership, direction and management to meet elected Members' policy objectives. The team also represent Southampton's and the council's wider interests through a wide range of partnerships.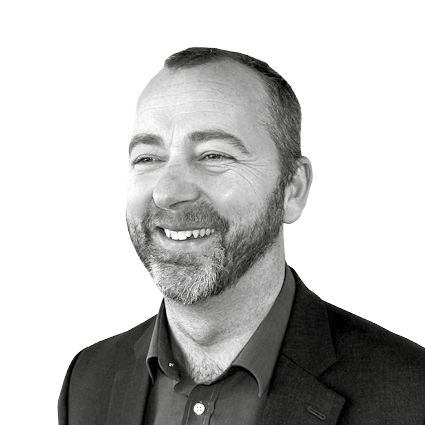 Mike Harris
Chief Executive▼
Mike is Chief Executive at Southampton City Council, having held a number of previous roles including Deputy Chief Executive, Service Director for Growth, Head of Planning, Transport and Culture and Head of Leisure and Culture, in the last of which he gained invaluable experience in Place Shaping over eight years.
As Head of Leisure and Culture, he led successful projects to secure and implement over £40m investment in Southampton's cultural offering on top of improvements in public realm. Mike has delivered improvements and efficiencies in service delivery through changing delivery models, outsourcing to the private sector, developing partnerships to deliver services to neighbouring authorities and returning outsourced services to in-house management. Developing close and positive relationships with private and voluntary sector stakeholders is a key feature of Mike's approach, along with his experience of working with a broad range of political administrations.
▲
---
Position vacant▼
Business Services
Role covers: HR, Legal, IT, Democracy & Election services, Emergency Planning, Customer Services and Communications.
▲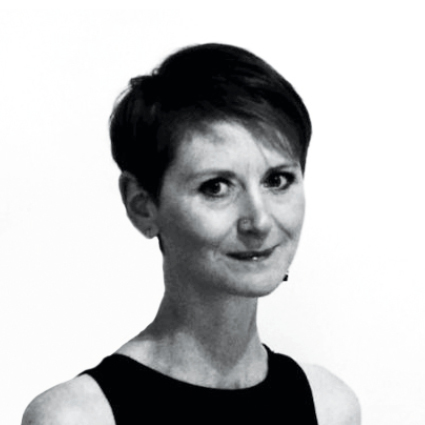 Mary D'Arcy
Communities, Culture and Homes▼
Role covers: Stronger Communities, Neighbourhoods & Housing, Culture & Tourism, Environmental Health, Registration and Bereavement, Licensing.
As Executive Director for Communities, Culture and Homes, Mary joined Southampton City Council from Adur & Worthing Councils where she led a number of teams supporting, enabling and delivering excellent services to their communities, including housing, community health & wellbeing, environment & leisure, voluntary sector liaison, management of contracted community services and democratic services.
Her ambition is to work in and with communities to build resilience and capacity to grow and develop, improving outcomes for our communities, individuals, business and customers; working in partnership with public, private and voluntary sector agencies to protect the vulnerable and enable resilience and self-reliance.
▲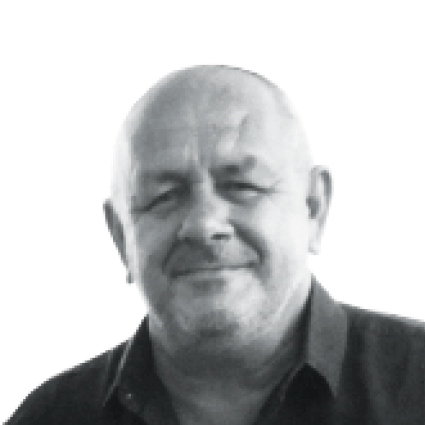 John Harrison
Finance & Commercialisation▼
Role covers: Finance, Procurement, Commercialisation and Audit.
John has been a corporate director and S151 officer since 1996 including a period as Deputy Chief Executive. In 2018 he worked on establishing a Children's Trust for children's social care services. He has been a member of LGA Peer Review teams, including Southampton in 2012 and led the first LGA Finance Peer Review.
John is a former President of the Society of Municipal Treasurers and has spoken nationally and internationally on areas such as commercialization and energy. John joined Southampton City Council in November 2019.
▲
Robert Henderson
Wellbeing (Children and Learning)▼
Role covers: Children Social Care, Safeguarding, Education and Learning.
Robert is Executive Director Children and Learning at Southampton City Council and is the most recent addition to the team of directors. His role is to lead the teams who work to ensure that children and young people in Southampton get the best possible start in life.
Robert's last role was as Executive Director of Children, Families and Education at the London Borough of Croydon. Since 2018 he has overseen the improvement of the borough's children's social care and early help services, improving its OFSTED rating from 'Inadequate' to overall 'Good'.
Prior to this, Robert was Director of Children's Services at the London boroughs of Richmond and Kingston – with the latter receiving an OFSTED rating of 'Outstanding' shortly after his departure in December 2018. In addition to having more than 20 years' experience working with children, young people and families, Robert also holds an MSc in Social Policy and Research from the University of Oxford.
▲
Role covers: Economic Development, Planning, Transport & Infrastructure, Environment & Green City, Development & Property Management and City Services.
▲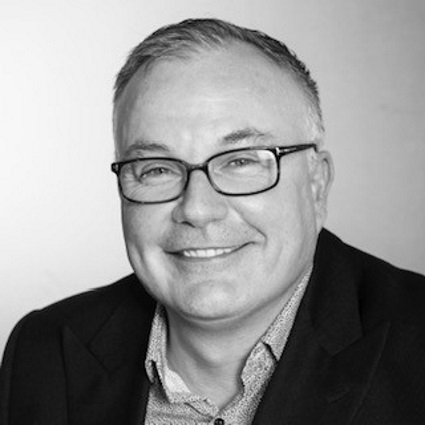 Guy van Dichele
Wellbeing (Health and Adults)▼
Role covers: Adult Social Care, Supported Housing, Public Health, Health Integration and Commissioning.
Guy was, most recently, Executive Director for Health, Wellbeing and Adults at Croydon Council, where he was responsible for Adults and Public Health services, Housing and Gateway Services (including contact centre, front door for adults, homelessness, bereavement and benefits). Guy has held the DASS role in a number of authorities previously.
He is passionate about support to carers, led the award-winning partnership across health and care in Croydon and ensured that Croydon and partners was awarded the status of a 'Dementia-Friendly' borough by the Alzheimer's Society two years in a row.
▲
Executive Office Manager
Kerry Sillence, Executive Office Manager