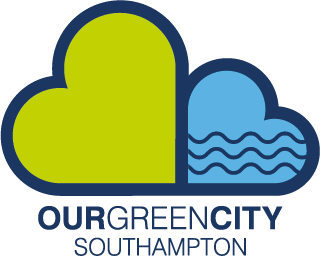 Welcome to Our Green City - Southampton City Council's home page for all things green.
Through these pages you'll find some of our exciting projects as well as what you can do to go one step greener in your home, business or organisation.
Save this page in your favourites to be able to access all Our Green City content in just a few clicks.
Select the images below to see more.