Please be aware of the latest library service coronavirus information ahead of visiting our libraries.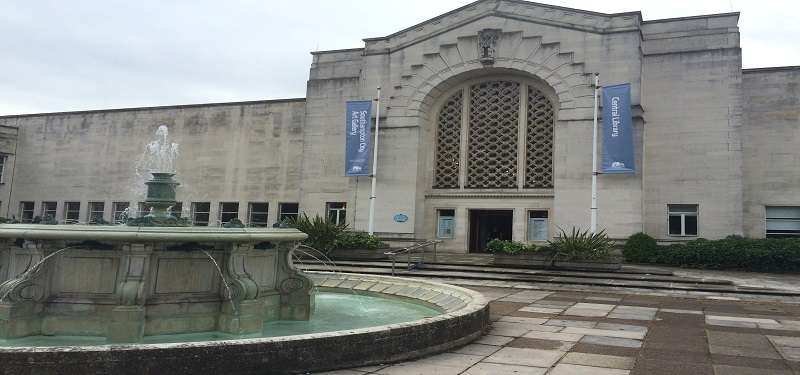 Central library is based in the Civic Centre, Southampton, SO14 7LW
For information on where to park, visit Find parking.
Our What3words location is supper, pack, indeed.
Opening times
Monday: 10am to 7pm
Tuesday: 10am to 7pm
Wednesday: 10am to 6pm
Thursday: 10am to 7pm
Friday: 10am to 5pm
Saturday: 10am to 4pm
Sunday: closed
Online services
Contact us
You will need to complete the online form and have the following information to hand:
Your name and contact details
Your borrower number (if relevant)
!
Before you fill in this form
You won't be able to save this form to complete later, so please allow yourself a couple of minutes to fill in the form.
Or you can call us on:
023 8083 3007 to renew items and for enquiries during office hours
023 8083 2205 for the local history library
Services at the library
Download the document below for our autism-friendly social story for Central Library.