All schools in Southampton have the same Special Educational Needs and Disabilities (SEND) duties, and are expected to provide support for children and young people who have additional needs. These duties come from the national SEND Code of Practice 2014.
The majority of children and young people with special educational needs and disabilities attend mainstream schools. All nurseries, schools and colleges will be expected to:
Identify children and young people with special educational needs quickly and accurately so that support can be put in place
Work in partnership with children, young people and their parents
Allocate resources fairly, efficiently and in response to identified need
Document hub
Our central hub where you can find SEND local offer information, including key guidance documents and forms relating to education, health, social care and short breaks.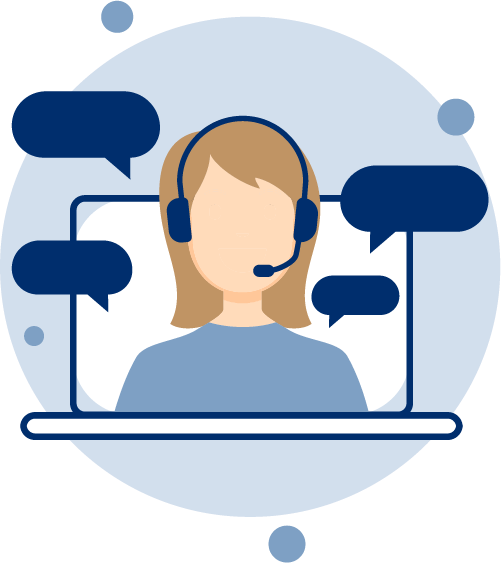 Contact us
Please contact Southampton's SEND local offer for more help, information or to leave feedback about the service and the website.