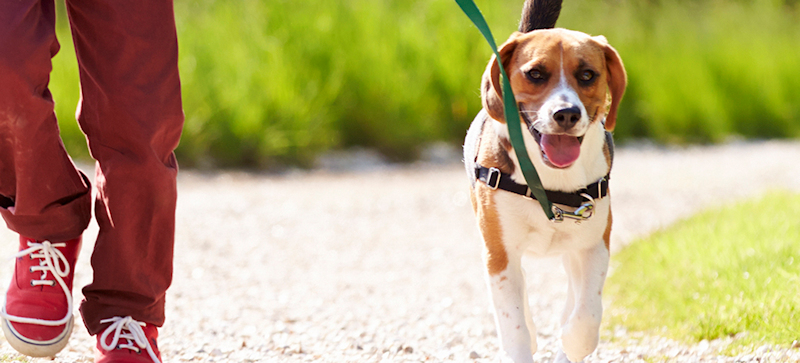 Microchipping is required by law and must be done by the time your puppy is eight weeks old.
You can be fined up to £500 if your dog has not been microchipped.
What is a microchip?
A microchip is an electronic device, roughly the size of a grain of rice and is one of the most effective ways of permanently identifying an animal
The chip is coded with a unique identification number which is registered to the animal and can be detected by a scanner
The owners details are stored on a national database
Microchipping is a relatively painless procedure where a chip is injected under the animals skin with a sterile needle
Who can microchip your dog?
Microchipping must be carried out by a trained professional such as a vet. The person who microchips your dog will also take your contact details. These details are kept with the microchip number on a database.
If your dog is lost or stolen the number will show up when the dog is scanned and your dog can be returned to you.
You must make sure that your dog is registered on one of the following databases (they all meet government standards):
If your dog is registered on a database which is not on this list you can be fined up to £500. Your dog must always wear a collar and tag with your name and address when in a public place.
Updating your details
If your contact details change, for example if you move house, then you must contact the company your dog is registered with and update your details. There may be a charge for updating your information.
Find out where your dog is registered
If you do not know which database your dog is registered on you can ask any of the following to scan your dog for you.
Southampton Animal Welfare Officers
Vet
Dog rescue centre
Buying a dog
When you buy a dog ask for proof that a microchip has been fitted. You can ask to see any of the following as proof.
Microchip certificate
Vet records
Pet passport
It may be in your pet's insurance papers
Make sure you update the microchip details once you have bought the dog.
Microchips fitted outside the UK
If your dog was microchipped in another country you need to make sure you change the details once in the UK.