£341,000 to be invested in Beryl Bike Southampton Scheme
Tenants' Link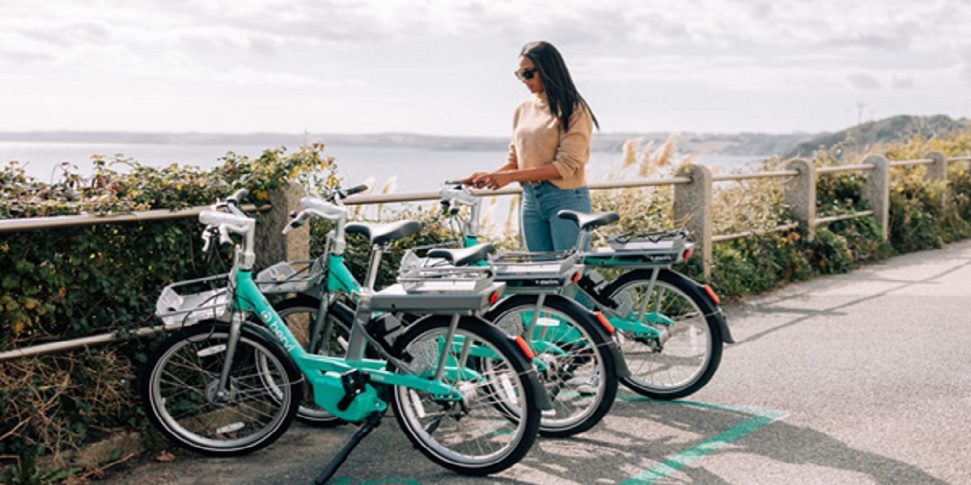 £341,000 to be invested in Beryl Bike Southampton Scheme
Members of the public in Totton and Gosport will soon have access to both traditional and electric rental bikes as part of the first major expansion of the Beryl Bikes scheme
A report published ahead of next Monday's meeting of the Solent Transport Joint Committee recommends funding to be set aside for the project. Totton and Gosport have been named as priority areas for the expansion.

The Beryl Bike scheme was initially launched in October, covering other areas of Southampton, Portsmouth, and the Isle of Wight. Beryl Bikes are contracted under an agreement made by Portsmouth City Council on behalf of the Solent Future Transport zone.

This initial launch was approved in June last year and saw the company receive a £2.1million investment. The expansion into Totton and Gosport has seen the company receive another £341,000 worth of investment for the rollout.

The report published ahead of Solent Transport Joint Committee's meeting said:
"The two shortlisted areas for implementation via Solent FTZ are Totton and Gosport as these locations are natural progressions from the existing schemes in Portsmouth and Southampton.

"Subject to successful roll out of these pilot areas, additional locations within Hampshire will be investigated and funding sources external to the FTZ programme explored."

According to numbers published by The Department for Transport, Beryl Bikes are most popular in Portsmouth, with over 1,800 users, Southampton follows with 1,362 unique riders, and finally the Isle of Wight with 566 users.

The scheme is expected to expand beyond the three areas in May this year.
Source: The Business Magazine
Back