Join GO! Southampton for City Networking
Tenants' Link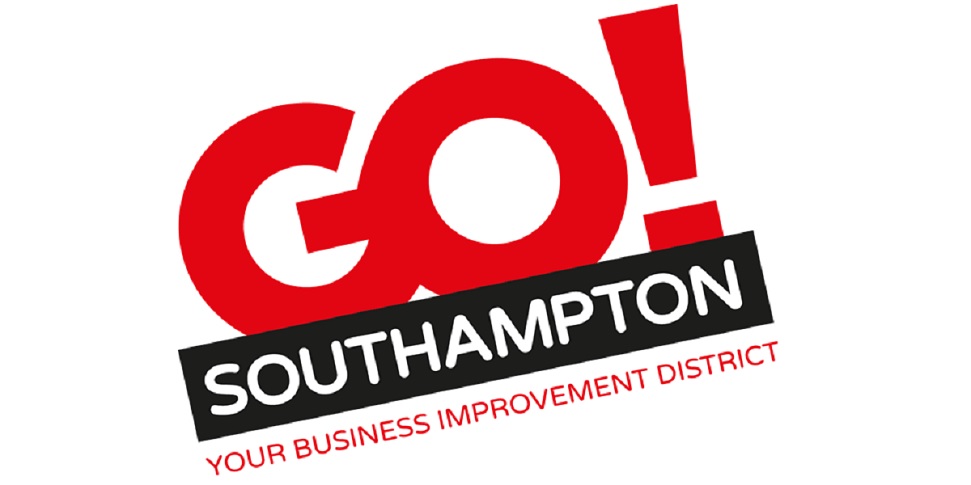 Join GO! Southampton for City Networking
GO! Southampton's first quarterly City Networking event of the year is on Thursday 2 March from 6pm - 8pm at SeaCity Museum
Brought to you by GO! Southampton and Unity 101 Community Radio, this event is intended for GO! Southampton levy payers, council representatives and people from  Southampton's community organisations.
Meet the BID team
Hear about city centre initiatives
Connect with local businesses and local community groups
Hear speeches from prominent people in the city
Enjoy refreshments from local businesses
If you would like to join the event, please register here.
If you would like to know more about GO! Southampton and the services on offer to a levy-paying business please come and speak to one of the GO! Southampton team on the night.
Back