Strong Female Lead conference - Wednesday 8 March 2023
Tenants' Link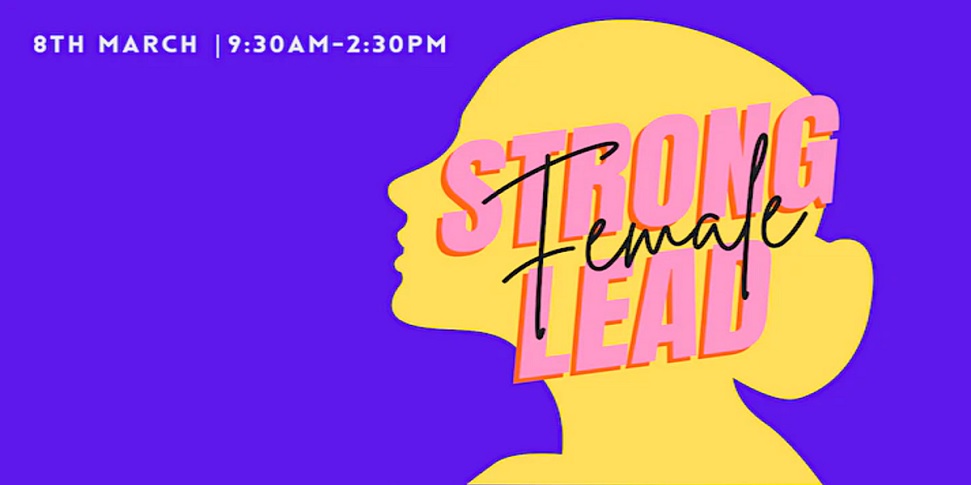 Strong Female Lead conference - Wednesday 8 March 2023
Wednesday 8 March 2023 is International Women's Day and Collaboration360 are holding an event as part of the Strong Female Lead series at Frobisher House, Nelson Gate, Southampton
There is a great line up of inspiring women speaking to share their personal journeys and inspire the next generation of females, within the science, technology, arts, web development and property and construction sectors.
You will also have the opportunity to network, listen to inspirational members on the panel, as well as be part of a confidence workshop and mindful sharing circle.
Find more information and book here. 
Back