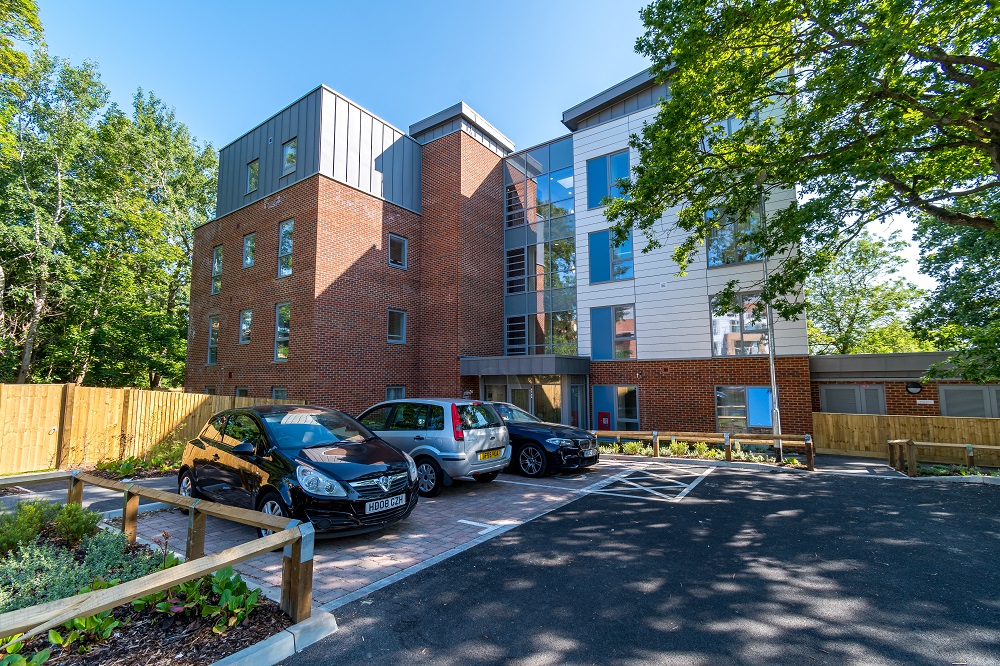 About: A housing block for residents aged 50 and over, on the same site as Potters Court, and providing access to housing with care services and health and social facilities.
Status:Complete
Number of homes: 15
Type of homes: One and two-bedroom apartments. 
Who the homes are for: Housing Register applicants aged 50 and over.
Highlight features: A range of energy-efficient features; access to Potters Court facilities.
Completion date: Spring 2021