Please note that Cobbett Hub & Library is now closed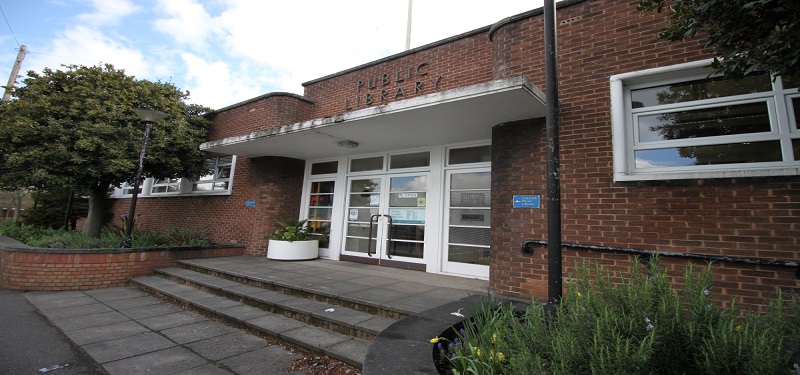 Cobbett Hub & Library, Cobbett Road, Southampton, SO18 1HL
For information on where to park, visit Find parking.
Our What3words location is album, caller, tribal.
Opening times
Monday: closed
Tuesday: closed
Wednesday: closed
Thursday: closed
Friday: closed
Saturday: closed
Sunday: closed
Online services
Contact us
Complete the online form to contact us:
!
Before you fill in this form
You won't be able to save this form to complete later, so please allow yourself a couple of minutes to fill in the form.
You will need to have the following information to hand:
Your borrower number (if relevant)
Or you can call us on:
023 8083 3007 to renew items and for enquiries during office hours
023 8083 2205 for the local history library
Services at the library