Licensed hotels and venues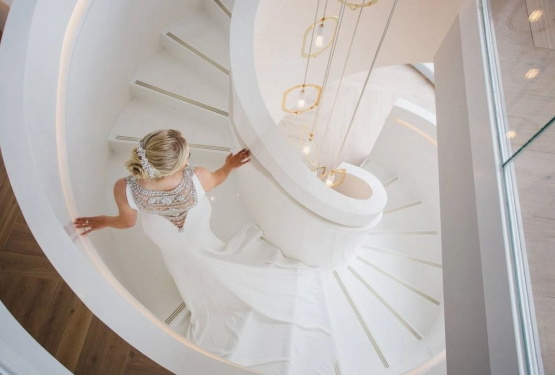 You are spoilt for choice when choosing a venue for your ceremony in our city.
How wonderful to have your ceremony and celebrations all at one venue!
We are very proud of our city hotels and restaurants, who offer excellent packages tailor-made to your needs.
Your Registrars will attend the venue and conduct the ceremony for you, before the hotel or restaurant staff take over. They will lead you and your guests through the day's celebrations, making sure that the details important to you are in place.
Many of the hotel's packages will ensure that your celebrations continue right through to the party in the evening.
Our approved premises
Southampton registrars will be happy to attend any of these venues which have been approved for marriage or Civil Partnership to conduct your ceremony.
Please remember that to book a ceremony at one of the venues you will need to book the venue separately to booking the Registrars. They will advise you on their hire costs and packages.