Southampton has a number of excellent museums and galleries. As well as being great places to visit, they also run learning programmes, events and activities, and are available for hire.
Southampton City Art Gallery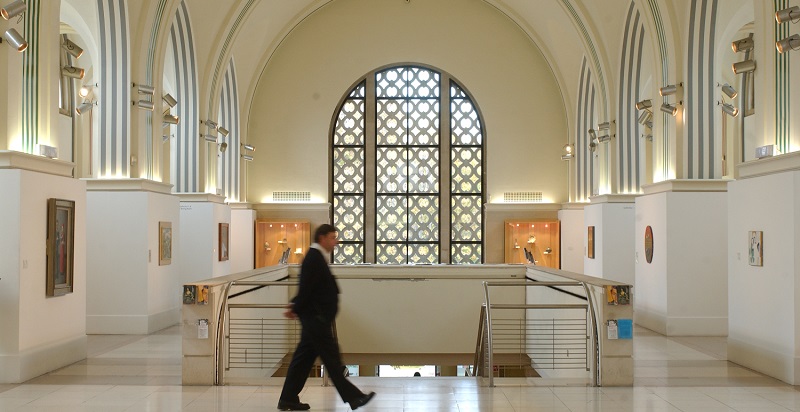 The gallery is based in Southampton's Civic Centre and opened in 1939. It offers the opportunity to enjoy high-quality exhibitions ranging from painting, sculpture and drawing, to photography and film.
As well as a permanent collection, there are displays that change regularly to ensure new experiences with each visit.  The gallery holds an internationally important collection of over 5,300 works of art.
Southampton City Art Gallery website
Get married at the gallery
The gallery is also available to hire for weddings. The stunning gallery windows, ample space and the beautiful sculptures and paintings make this an ideal place to tie the knot.
Hire the gallery
As well as weddings, Southampton City Art Gallery can be hired for drinks receptions, business events and more. Seating can be provided for up to 120 people, and our in-house catering team will ensure your guests are kept happy.
SeaCity Museum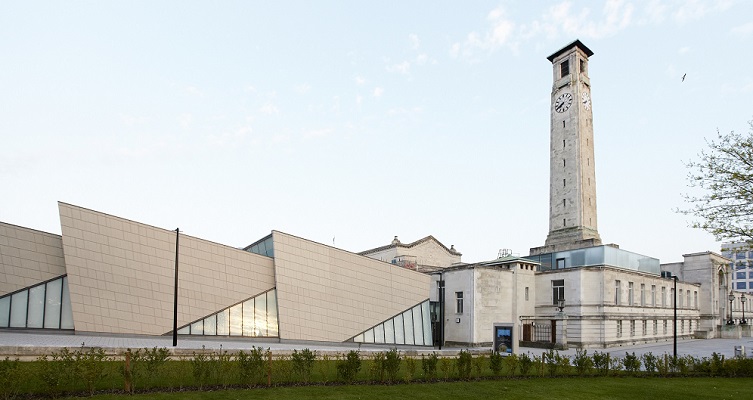 Based at the heart of Southampton, SeaCity Museum tells the story of the people of the city, their fascinating lives and historic connections with Titanic and the sea. 
Visit SeaCity Museum and Southampton to discover how we bring maritime history to life through an interactive experience designed for all ages.

Hire the museum
Sea City can cater for large numbers day and night, and even allow guests to browse the interactive exhibits as part of their visit. Spaces available to hire include The Grand Hall, the Learning Deck and Galley and Atrium.
Tudor House & Garden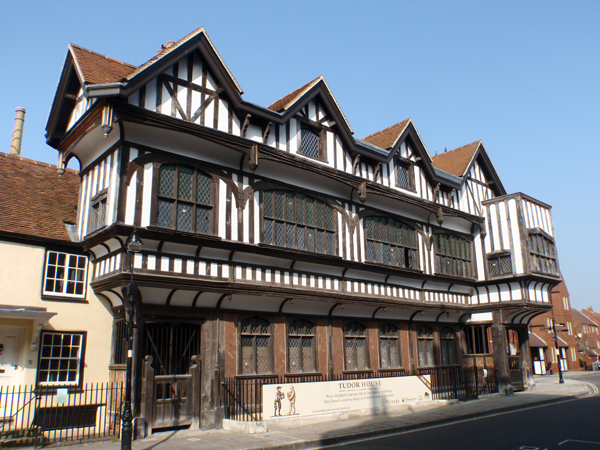 Southampton's most important historic building, Tudor House reveals over 800 years of history in one fascinating location at the heart of the Old Town. 
The timber-framed building facing St Michael's Square was built in the late 15th century, with King John's Palace, an adjacent Norman house accessible from Tudor House Garden, dating back a further 300 years. 
Tudor House gives a unique and atmospheric insight into the lives and times of both its residents through the years, and of Southampton itself.
Get married at Tudor House 
Tudor House and Garden offers a unique and beautiful location to celebrate your wedding or civil ceremony, based in the heart of the city and only minutes away from the renowned city walls.
Hire Tudor House
Tudor House and Garden is an ideal location for a family celebration or a business event such as a conference, product launch or team building day.