Adoption can be a rewarding and fulfilling experience. However, parenting an adopted child can present challenges which are above and beyond the usual day-to-day parenting role. Adopt South offers advice and support for the challenges adoptive parents face.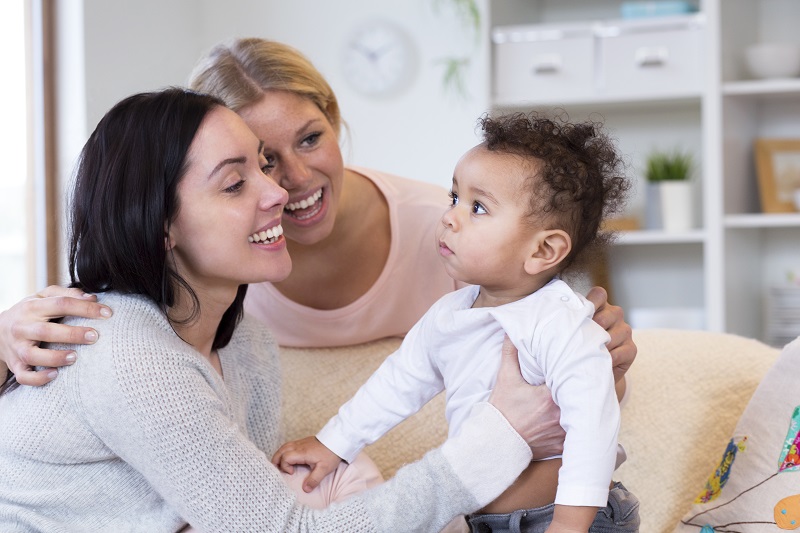 Some of these challenges are
Adopted children often have additional needs
You may be dealing with life story and identity issues, as some adopted children need help understanding their past as they grow up
Your adopted child's early experiences may influence their behaviour at home or at school
Contact arrangements with birth relatives can change over time and affect the child
Occasionally adopters, children and birth parents may experience difficulties due to the use of social networking sites. Adopt South can offer advice and assistance in preventing or dealing with any issues that may arise for all parties.