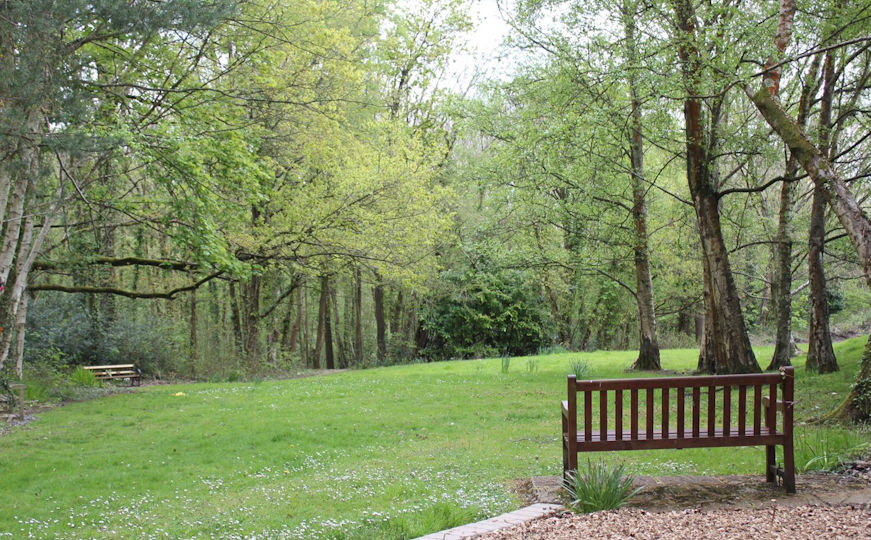 Southampton Crematorium Garden of Remembrance
Southampton Crematorium Garden of Remembrance
Southampton Crematorium Garden of Remembrance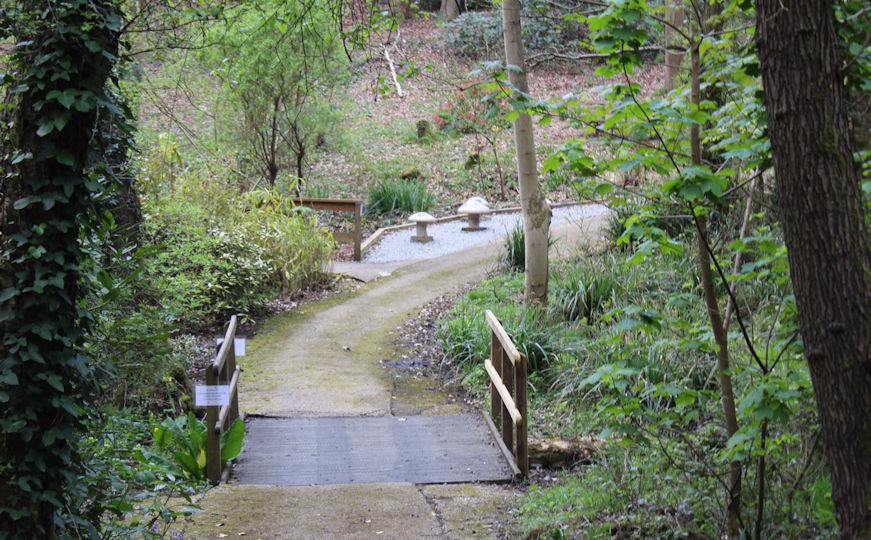 Southampton Crematorium Garden of Remembrance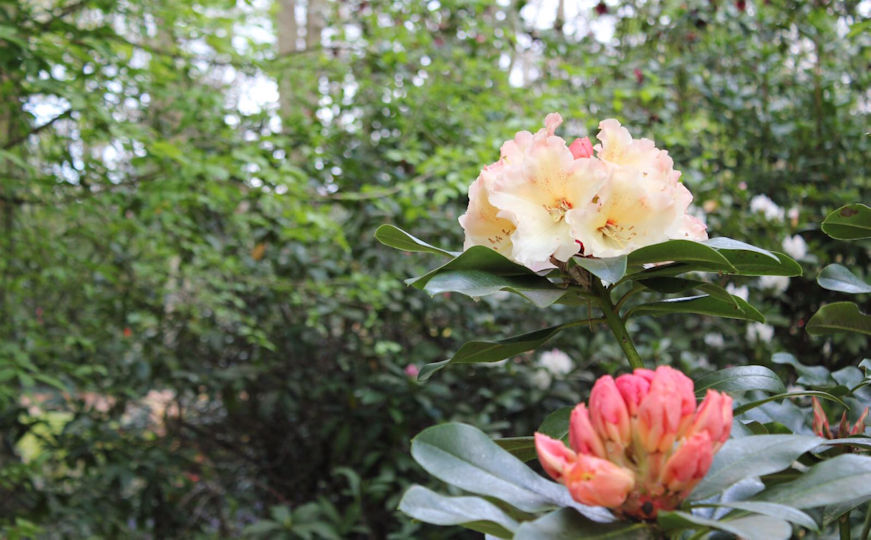 Southampton Crematorium Garden of Remembrance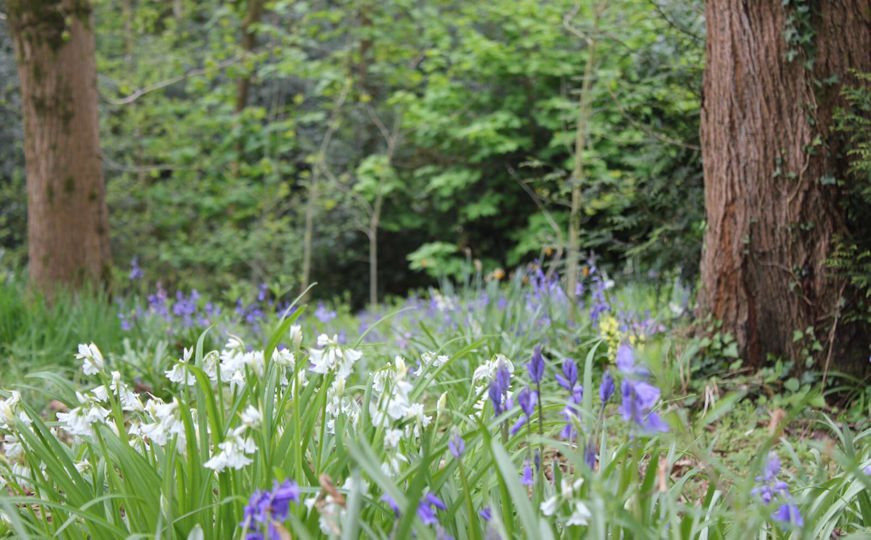 Southampton Crematorium Garden of Remembrance
Southampton Crematorium Garden of Remembrance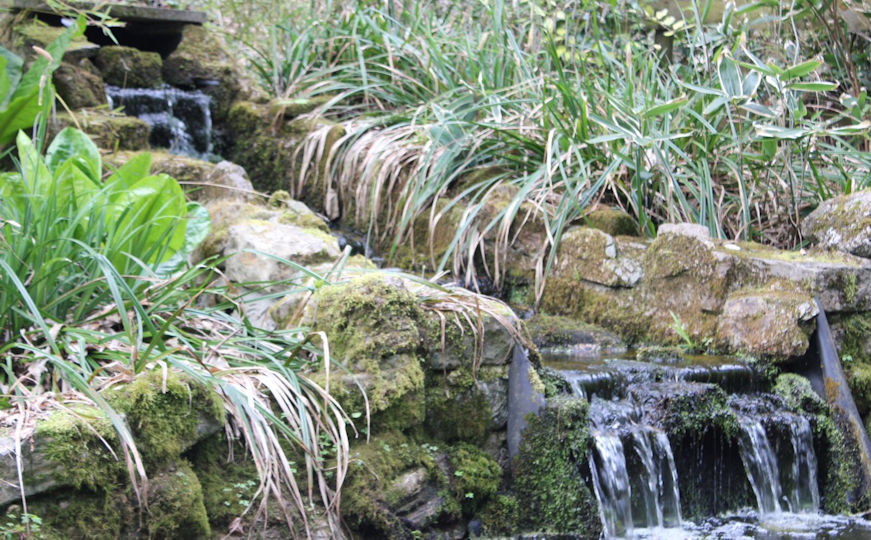 Southampton Crematorium Garden of Remembrance
Southampton Crematorium Garden of Remembrance
Southampton Crematorium Garden of Remembrance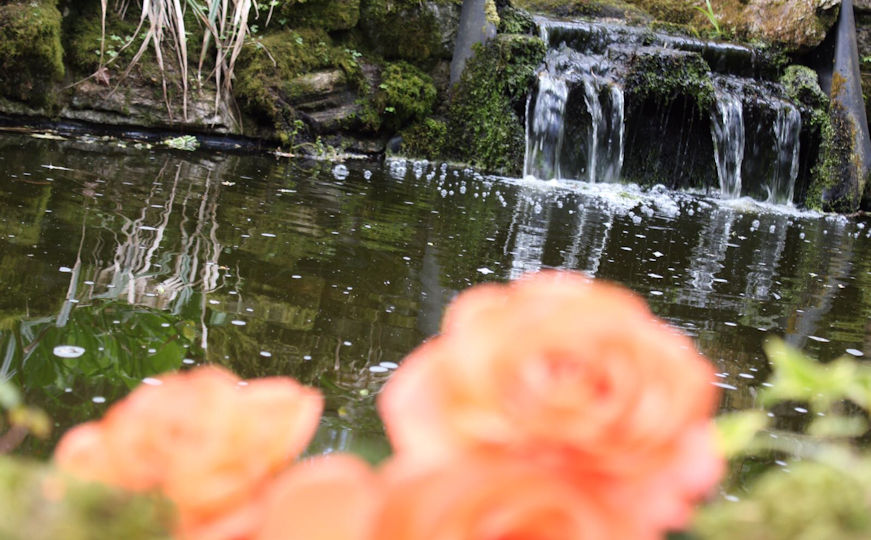 Southampton Crematorium Garden of Remembrance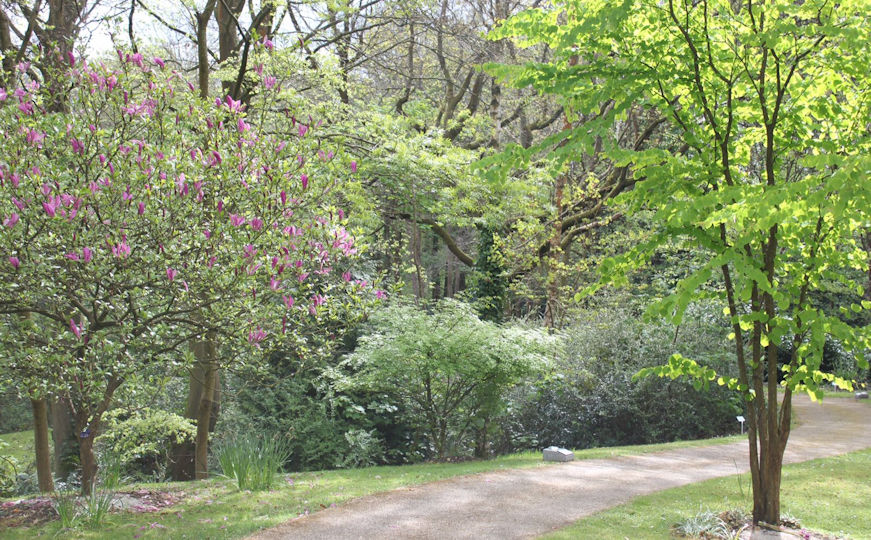 Southampton Crematorium Garden of Remembrance
Southampton Crematorium Garden of Remembrance
❮
❯
Beautiful gardens set in natural woodland
Southampton Crematorium hosts the beautiful serene Gardens of Remembrance which are set in a natural woodland setting where you can gather your thoughts before or after the service.
The 15 acres of grounds are continually being developed and are home to wild deer and a variety of shrubs, trees and plants. Due to its undulating setting, some areas are not easily accessible for wheelchair users.
It is also home to the beautiful Daisy Garden, which is named to commemorate the daughter of the parents who set up the fund-raising group Southampton Baby Memorial Fund. It is a tranquil place where families can remember their own baby in peace and have the comfort that their babies are not alone.
The more formal South Stoneham Garden of Remembrance is located at the north end of South Stoneham Cemetery with its own Book of Remembrance and Flower Room.
There are ponds in both cemeteries with pond plaques available at both.