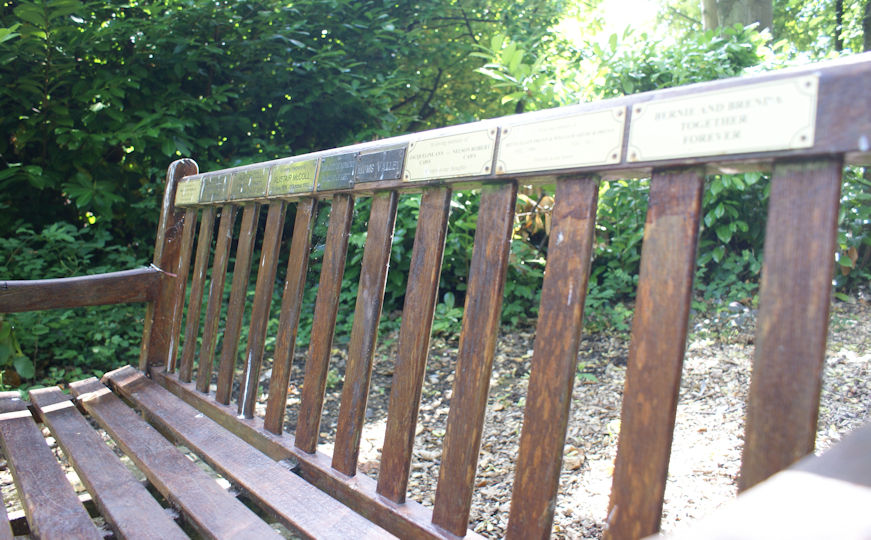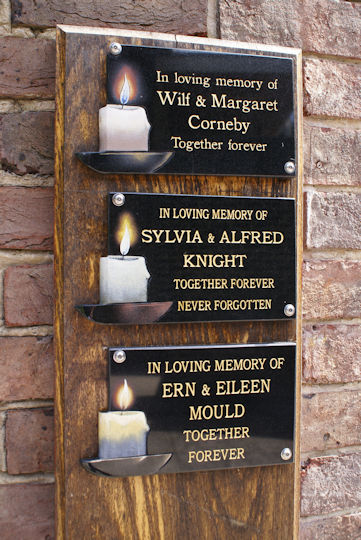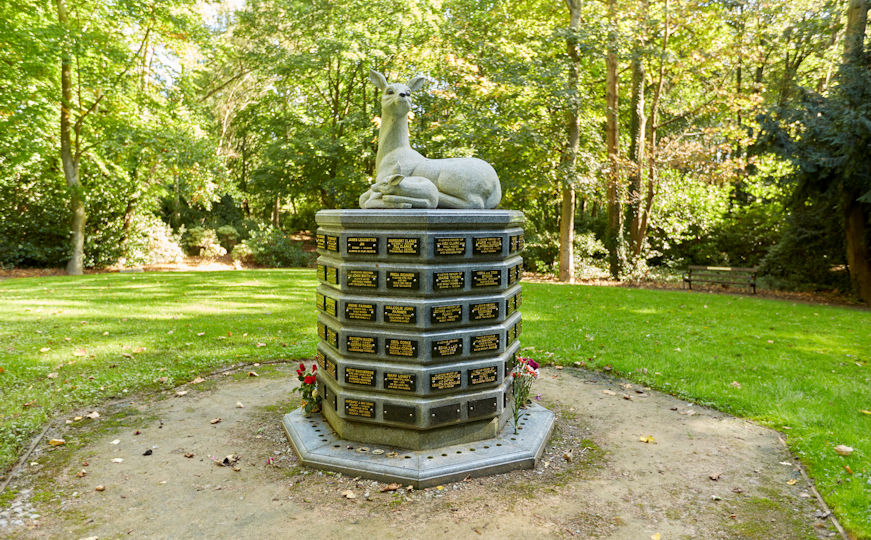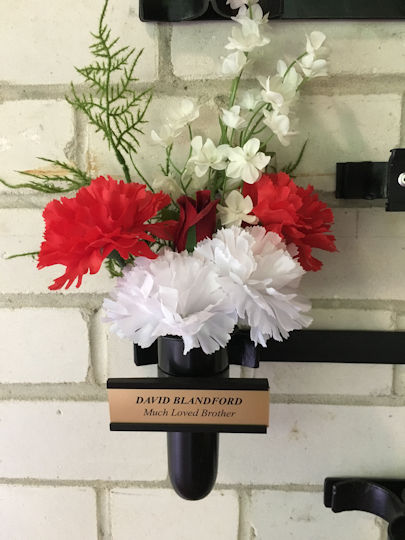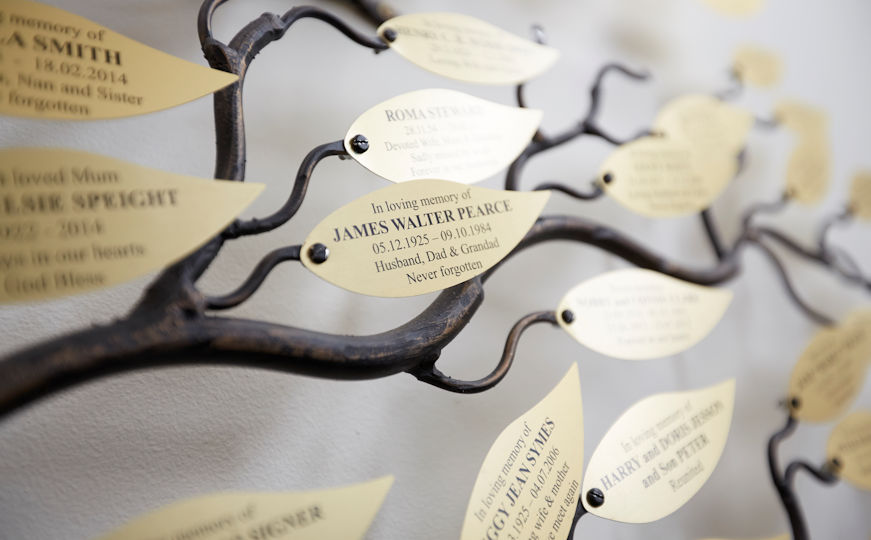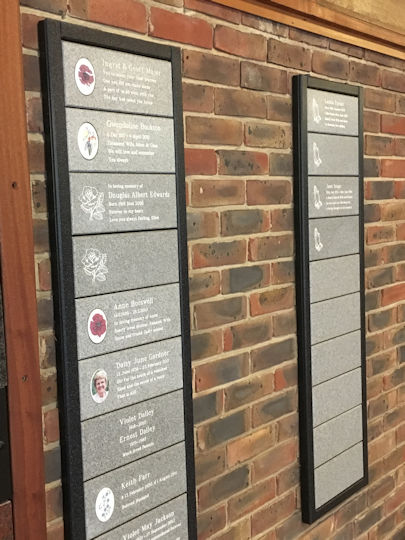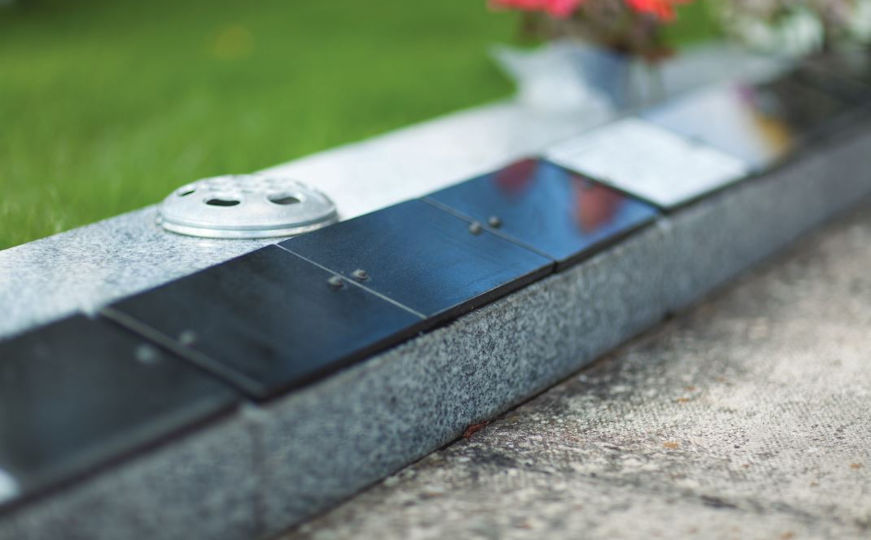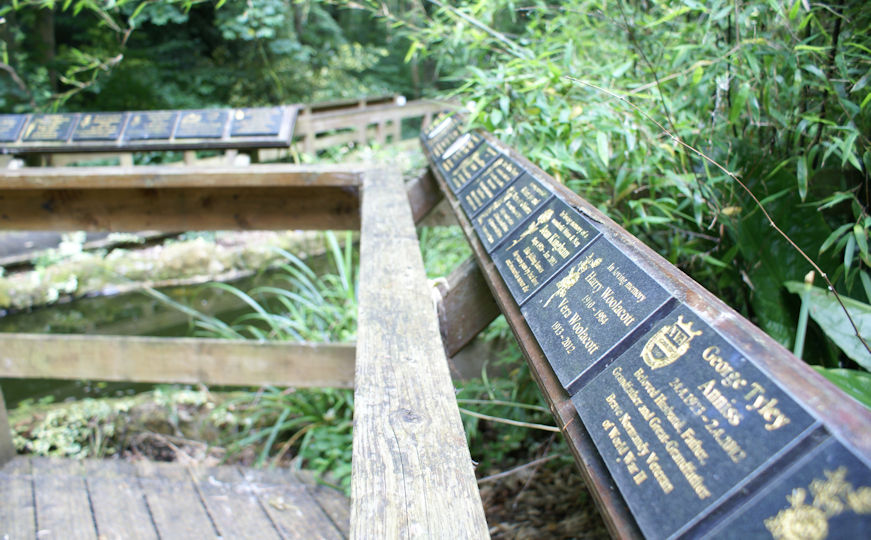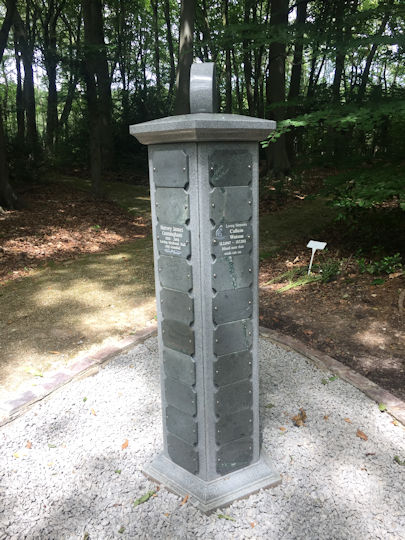 ❮
❯
Memorials to your loved ones
Many people find comfort in creating a memorial to a loved one following a burial or cremation. Memorials can provide a peaceful place to visit and remember those who have passed away.
We have a number of memorials available to order that would create a fitting tribute for your departed loved one. Some of the memorials can be ordered online, while others require a downloadable form to be completed and returned to Southampton Crematorium.
Our garden Donation Fund also enables you to make a donation in memory of a relative or friend. All donations are used to purchase suitable plants, shrubs and trees for planting in the grounds.
Ordering process
Some of our memorials are available for order online. The advantage of ordering online is that a preview of your design will be available to view before you order. Whichever method is used, however, a proof of your design will be sent to you for approval before the memorial is finalised.
Personal memorials, such as the keepsake jewellery, will either be posted to you or delivered to the crematorium for you to collect in person. All other memorials will be delivered to the crematorium and placed – we will advise you when they are ready to view. Time scales for delivery are approximately two months.
By submitting your application you are indicating you have read and agree to the memorial conditions on this page.
Dedication periods
Memorials can be dedicated for 5, 10 or 20 years, with sanctum vaults being available for up to 25 years.
Once the dedication period elapses there is the option of renewing it. We will send a renewal notification letter to the applicant at the address given on the order form (unless we are instructed otherwise).
If the memorial is not renewed it will be removed and stored for collection for a maximum of six months. After this time it will be disposed of.
Prices are subject to change and renewal fees are payable at the time of renewal.
Memorials for order online
If you already know the memorial you would like to order from the list below, you can go straight to the online order form.
The form will take approximately 15 minutes to complete. Ensure you have all necessary information to hand as there is no facility to save the form part way through.
As payment needs to be taken before the form can be submitted, ensure you have your credit/debit card to hand. Your card must be 3D Secure for payment to be successful.
If you have not decided on a memorial, visit our pages and take to time to peruse the most suitable type of memorial for you.
Memorials for order by post
The memorials listed below can only be ordered by submitting an order form by post. Forms are individual to the memorial and are available on the relevant page.
Contact us
If you would like further information about any of the memorials listed, please get in touch.
Email: bereavement.services@southampton.gov.uk
Phone: 023 8076 6405