Local Nature Reserves – Southampton's Special Places
Local Nature Reserves (LNRs) are protected areas of land designated by a local authority because of their local special natural interest as well as their educational and community value. They are places where people can study or learn about nature or simply enjoy it.
In Southampton we have three very different LNRs - Chessel Bay, on the eastern bank of the River Itchen, Miller's Pond along the Shoreburs Greenway and Peartree Green between Woolston and Bitterne.
These Local Nature Reserves along with the Greenways and other local initiatives provide a network of wildlife corridors and refuges for much of the City's flora and fauna. They are an impressive natural resource which makes an important contribution to local biodiversity
Discover more about Chessel Bay local nature reserve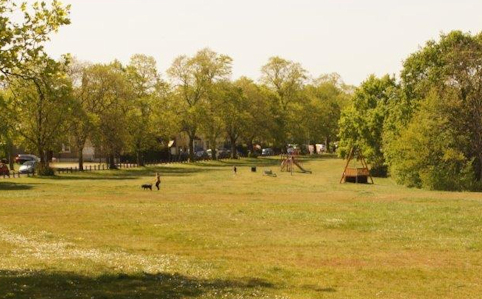 Discover more about Peartree Green local nature reserve
Discover more about Miller's Pond local nature reserve