Solent Apprenticeship Hub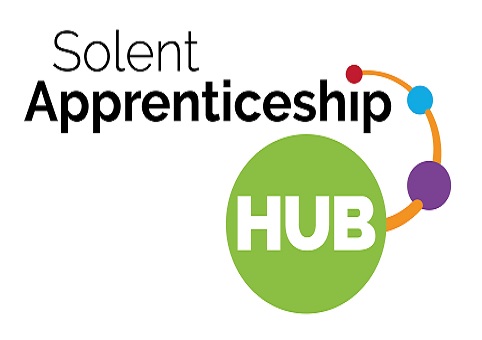 The Solent Apprenticeship Hub offers free and impartial advice to organisations of any size regarding apprenticeship training. They help organisations with finding the most suitable training provider or choosing the relevant apprenticeship for them. They also offer guidance on funding apprenticeship training, levy transfers and sourcing apprentices. Most importantly, they tailor advice to YOUR organisation, as what suits one business may not be the best solution for another.
The Solent Apprenticeship Hub can also help individuals find apprenticeship training and answer any questions regarding applications or finding apprenticeship opportunities in your area. Visit their website to find out more.
Transfer to Transform
The Hub also runs the innovative Transfer to Transform scheme.
The scheme offers large organisations in the Solent region, who receive the Apprenticeship Levy funds from central government, the opportunity to transfer any unused funds to smaller businesses so that they can also benefit from the opportunity of creating apprenticeships.
Local organisations that have transferred their unused Levy funds include B&Q, Utilita Energy and Exxon Mobil, amongst others. Nearly £1m of funds have been transferred to date which has helped to support the creation of an additional 63 apprentice placements so far.