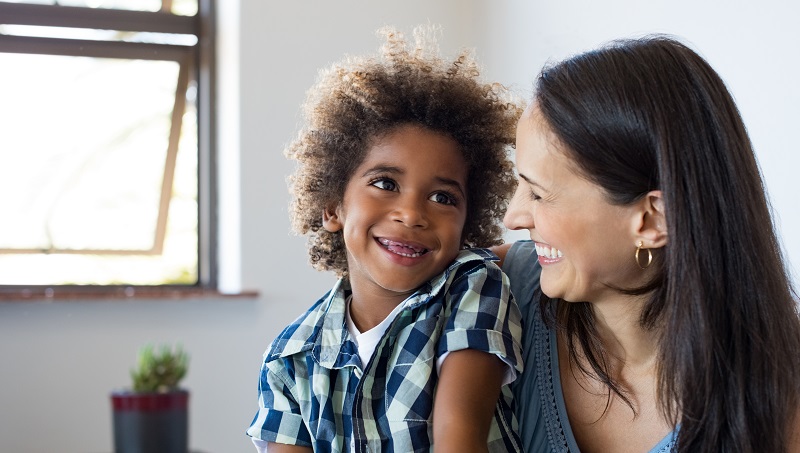 If you are thinking about adopting a child from a country outside of the UK you will still need to be assessed and approved by a recognised adoption agency in this country.
If you live in Southampton the assessment is done by a voluntary adoption agency called IAC: The Centre for Adoption
You might be able to adopt a child from another country if:
They cannot be cared for safely in their own country
The adoption would be in the best interests of the child
A UK adoption agency has assessed and found you eligible to adopt from overseas
If you are interested in finding out more about adopting children from overseas, more information can be found on the IAC website.
GOV.UK also provides information about adopting a child from overseas.