Fostering for Southampton City Council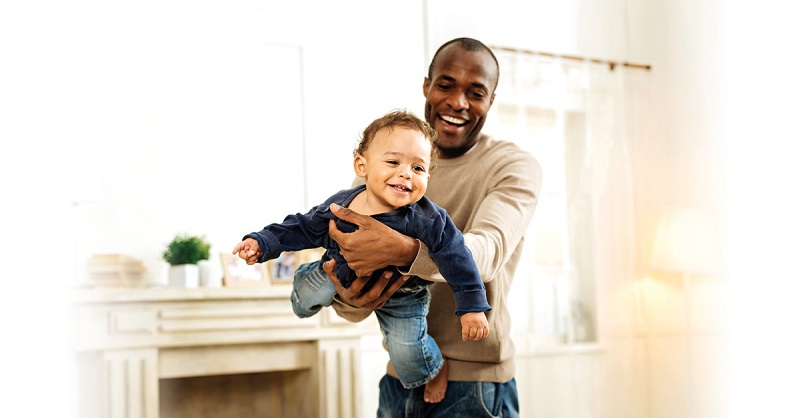 If you're interested in fostering in Southampton or the surrounding Hampshire area, we have all the information you need to help you feel confident in your decision before you apply.
What is fostering?
Foster carers provide stable homes for children who can no longer live with their birth families at the current time.
Children who come into the care of Local Authorities are from a wide variety of backgrounds and all have different reasons for being in care. Our foster carers offer a warm, supportive and firm foundation that enables these children and young people to move into the future with confidence.
Why foster for Southampton City Council?
Southampton City Council provides a full fostering service, offering the highest chances of a successful placement, a wide range of placement types, and outstanding training opportunities to help you gain a diverse skill set. We offer our foster carers:
High-level support from a qualified social worker and an office-based duty worker, as well as out-of-hours support
High level of occupancy
Excellent training
A careful placement matching process
Membership of the Southampton Foster Carers' Association
Advice and support from FosterTalk
Support groups
These are just a few of the benefits you'll enjoy by fostering for Southampton City Council. Visit our training, funding and support page for more information.
Want to find out more?
You can enquire about becoming a foster carer by filling out the form below.
Once we receive your enquiry form, we will contact you to begin the assessment process.
Keep in touch

  Like us on Facebook

   Sign up for fostering e-newsletters
Email us on fostering@southampton.gov.uk or phone on 0800 5 19 18 18
Sign up for free e-alerts and stay connected to the things that matter to you.