Enquire now
Start your fostering journey today:
Contact us
Tel: 0800 5 19 18 18
Email: Fostering Southampton

@fosteringsouthampton
Fostering makes a difference.
Fostering for Southampton City Council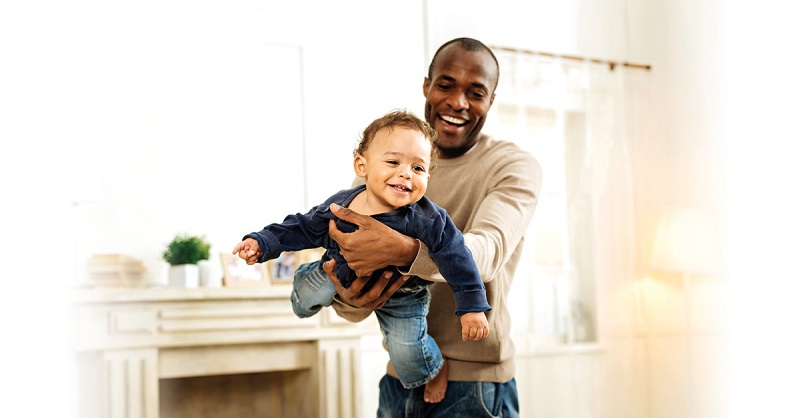 If you're interested in fostering in Southampton or the surrounding Hampshire area, we have all the information you need to help you feel confident in your decision before you apply.
---
What is fostering?
Foster carers provide stable homes for children who can no longer live with their birth families at the current time.
Children who come into the care of Local Authorities are from a wide variety of backgrounds and all have different reasons for being in care. Our foster carers offer a warm, supportive and firm foundation that enables these children and young people to move into the future with confidence.
Want to find out more?
Find out more about fostering
Complete the online form to enquire about fostering:
!
Before you fill in this form
You won't be able to save this form to complete later, so please allow yourself a couple of minutes to fill in the form.
Once we receive your enquiry form, we will contact you to begin the assessment process.
Keep in touch

  Like us on Facebook

   Sign up for fostering e-newsletters
Email us on fostering@southampton.gov.uk or phone on 0800 5 19 18 18
Sign up for free e-alerts and stay connected to the things that matter to you.