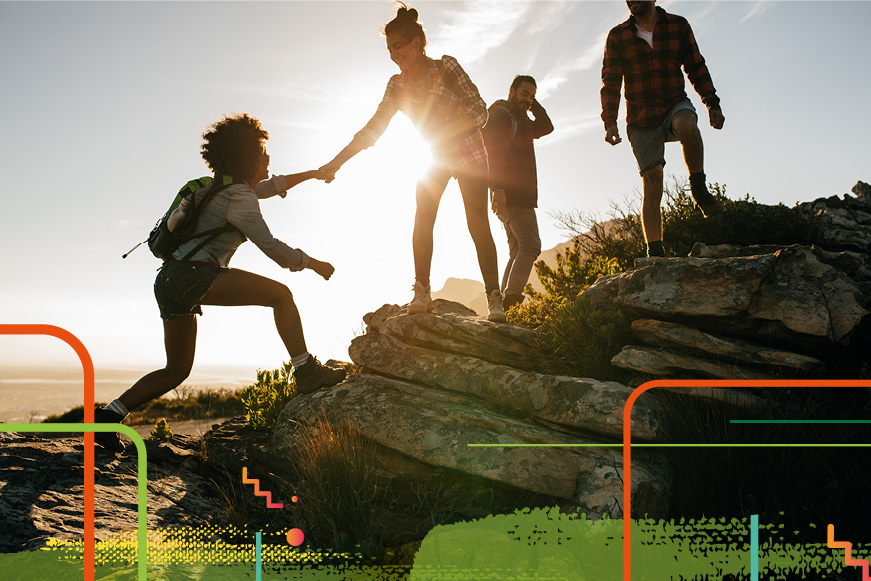 Becoming a foster carer with us means that you'll be joining the Southampton family. Our staff and foster carers encompass a caring support network with a unified aim: to provide local children with a local foster home that is safe, caring and supportive and offers the very best standards of care.
As part of the Southampton fostering family you will benefit from:
Competitive rates of fees and allowances
Additional financial incentives for specialist fostering and the opportunity to progress through the professional fostering skills levels
Regular support and supervision from a dedicated fostering social worker
A comprehensive training pathway covering a wide range of topics from understanding attachment and trauma to supporting a child with special educational needs and navigating adolescence
24/7 support from our Emergency Duty Team
A wide range of support from the professional network, including other foster carers, children's social workers, and therapeutic services, alongside support groups and social events
Membership with the Southampton Foster Carers Association, and FosterTalk who provide independent support and advice
Membership of New Family Social who provide independent support and advice for LGBTQ+ foster carers
Southampton City Council is a fostering friendly employer, as recognised by The Fostering Network. We have a dedicated policy to support employees who are foster carers or who are interested in becoming one.
---
View Southampton City Council's Fostering Statement of Purpose and Fostering Annual Report 2020 – 2021.