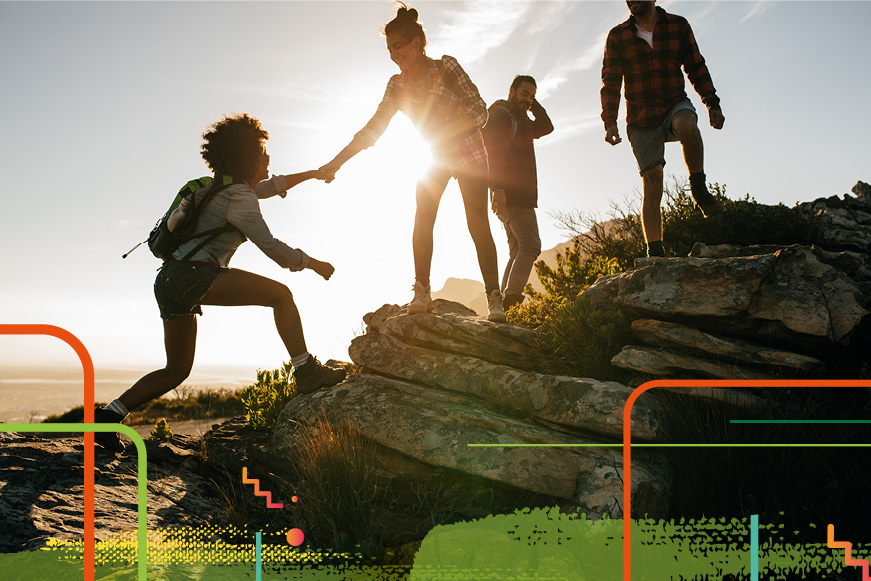 Becoming a foster carer with us means that you'll be joining the Southampton family. Our staff and foster carers encompass a caring support network with a unified aim: to provide local children with a local foster home that is safe, caring and supportive and offers the very best standards of care.
As part of the Southampton fostering family you will benefit from:
The opportunity to provide a safe home for local children. Travel for appointments, to school and other requirements for the child in your care are local making it easier for you and enabling the child to maintain relationships and familiar surroundings
A wide support network from the professional team and other foster carers as well as social events and regular support group sessions
A comprehensive training pathway covering a wide range of topics from understanding attachment and trauma to supporting a child with special educational needs and navigating adolescence
A dedicated Supervising Social Worker whose role is to support you and make sure you have everything you need as well as 24-hour support through our out of hours team
Membership with the Southampton Foster Carers Association, and FosterTalk who provide independent support and advice
Membership of New Family Social who provide independent support and advice for LGBTQ+ foster carers
View Southampton City Council's Fostering Statement of Purpose and Fostering Annual Report 2020 – 2021.