Wellbeing@Work - looking after your staff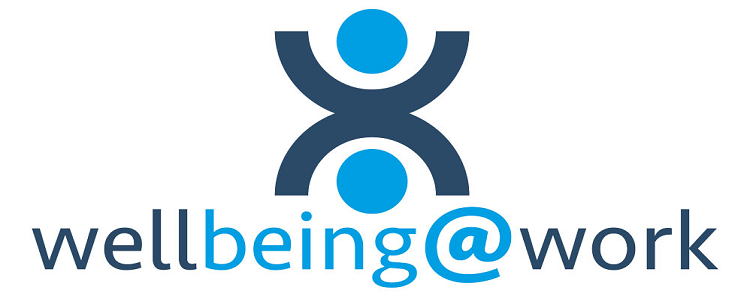 ---
COVID-19 - the Wellbeing@Work newsletters will help you support your own and your team's health and wellbeing during these extra-challenging times.
---
Why is it important to invest in employee wellbeing?
When you look after your people, your people look after your business
Healthier means less sickness absence
Happier means more motivated
Engaged means more productive
Supported means innovative
Valued means retaining key talent
Make health and wellbeing part of your business culture and success
Encourage your staff to be healthier and happier
Wellbeing@Work is a free service from Southampton City Council.
Want to know more? You can start a conversation by emailing wellbeingatwork@southampton.gov.uk