Blue plaques around Southampton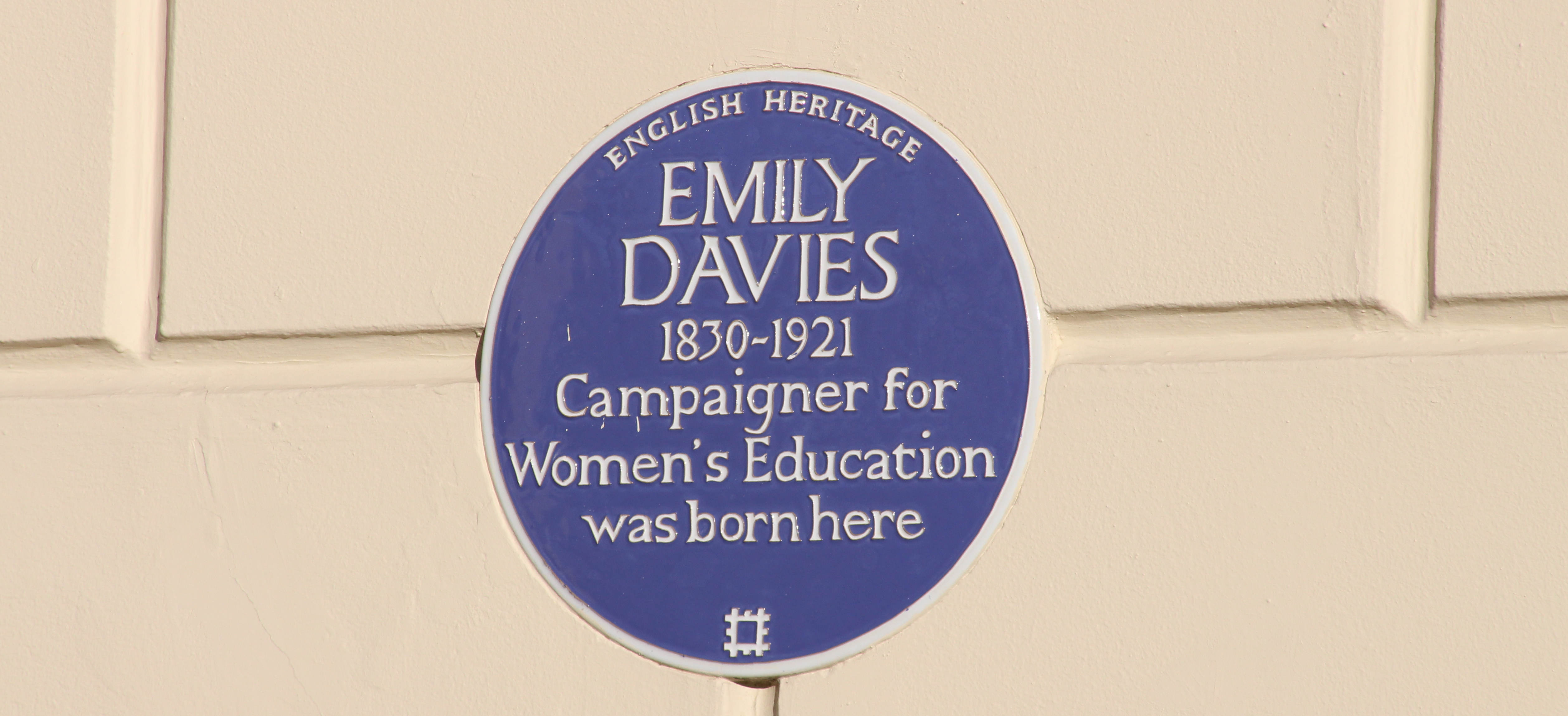 Plaques have been erected all over Southampton to commemorate famous or well-loved people who have contributed significantly to Britain and Southampton's history.
Seven of these plaques were put up as part of Southampton's Blue Plaque Scheme in partnership with Historic England, these are listed in the table below.
Southampton City Council and Historic England Blue Plaque Scheme
Date of plaque
Person commemorated
Lived between
Reason for plaque
Address of plaque
July 2004
Roy Chadwick
1893-1947
Designer of the Lancaster and Vulcan bomber aircraft lived here 1922-1929

38 Chessel Avenue
Southampton
SO19 4DX

July 2004
Herbert Collins
1885-1975
Architect of suburbia lived here

38 Brookvale Road
Southampton
SO17 1QR

July 2004
Emily Davies
1830-1921
Campaigner for women's education was born here

6 Carlton Crescent
Southampton
SO15 2EY

July 2004
Sir Henry James
1803-1877
Director General of the Ordnance Survey lived here 1803-1877
The Director General's House
Rockstone Place
Southampton
SO15 2EP
July 2004
John Jellicoe, 1st Earl Jellicoe
1859-1935
Admiral of the fleet was born here

1 Cranbury Place
Southampton
SO14 0LG

September 2005
R.J Mitchell
1895-1937
Designer of the Supermarine Spitfire lived here 1927-1937

2 Russell Place
Southampton
SO17 1NU

 
Sir Edward Penley Abraham
1913-1999
Developer of antibiotics was born here

47 Southview Road
Southampton
SO15 5JD
Many other plaques have been put up by friends, family and fans of Southampton's most influential people and historic places. Download the list below for details of some of the other plaques around Southampton.