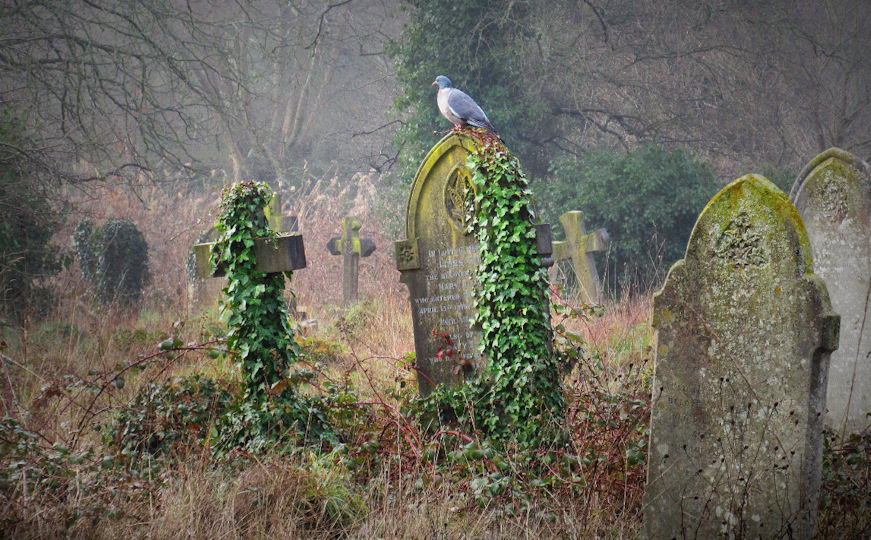 Southampton Old Cemetery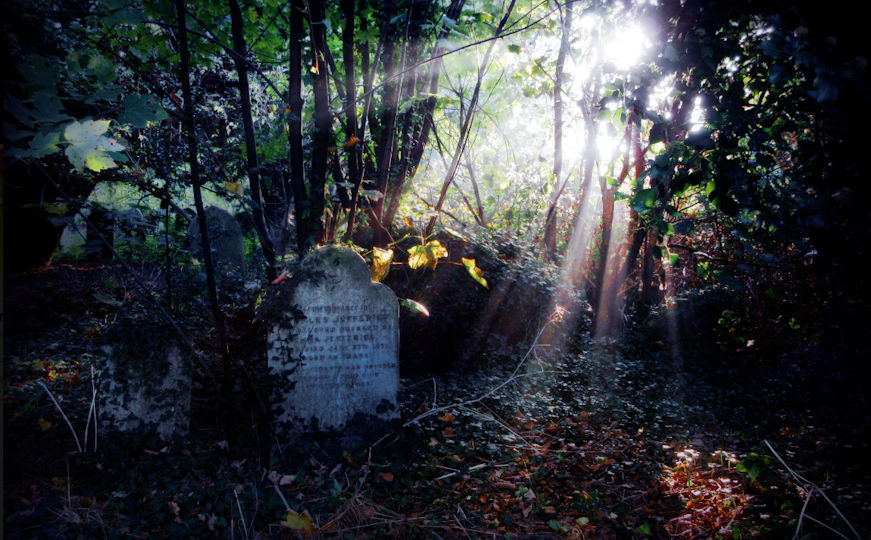 Southampton Old Cemetery
Southampton Old Cemetery
Southampton Old Cemetery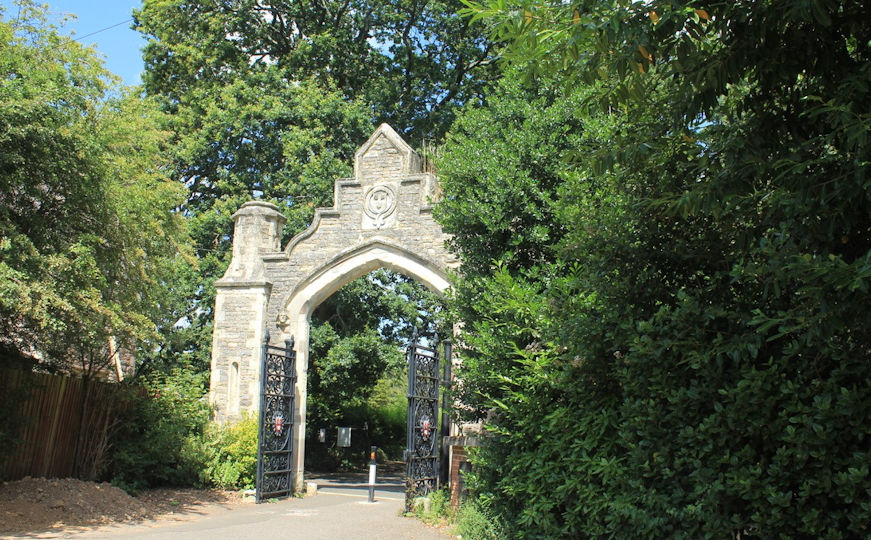 Southampton Old Cemetery
Southampton Old Cemetery
Southampton Old Cemetery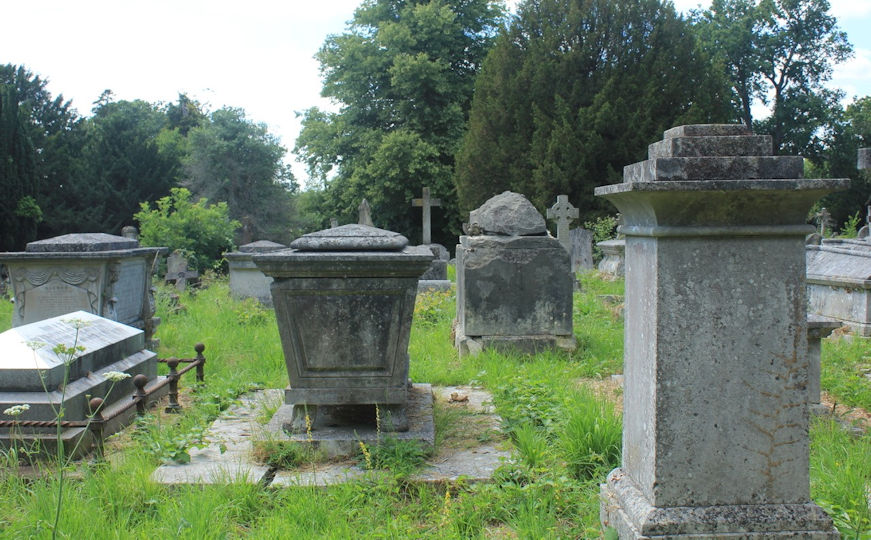 Southampton Old Cemetery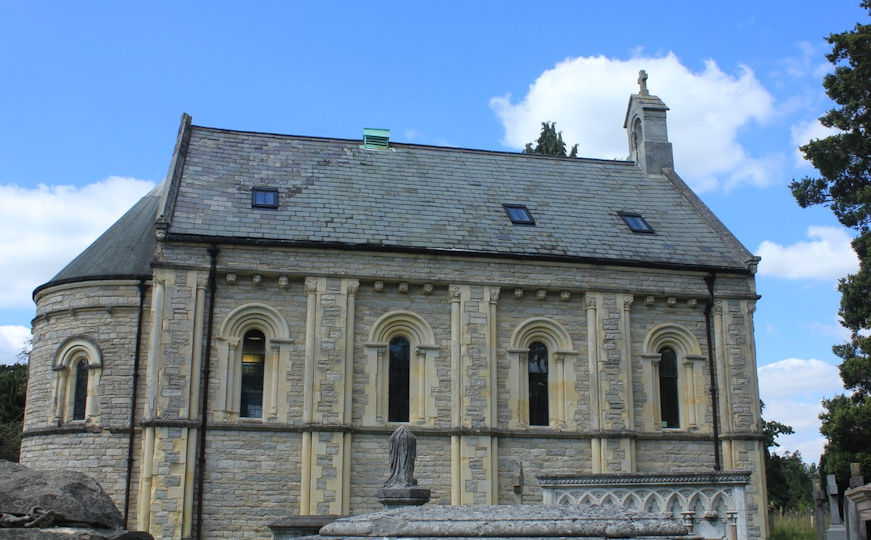 Southampton Old Cemetery
Southampton Old Cemetery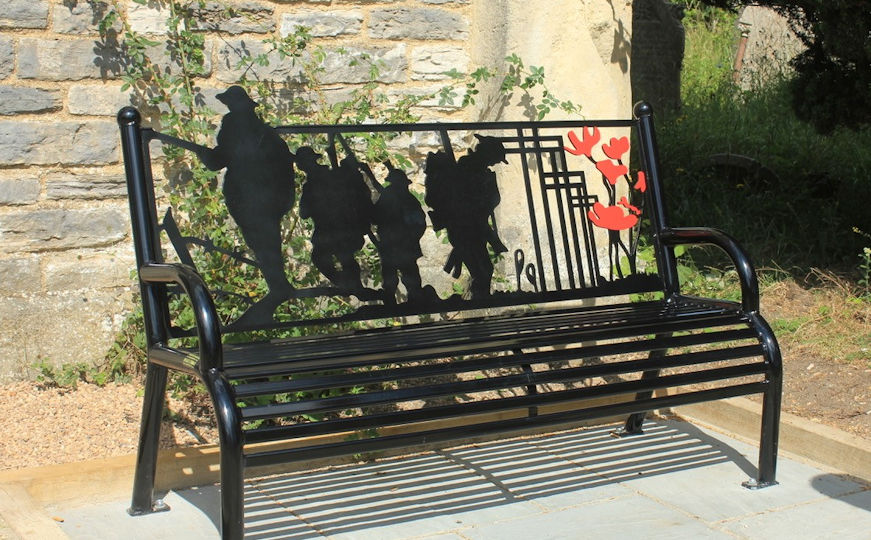 Southampton Old Cemetery
Southampton Old Cemetery
Southampton Old Cemetery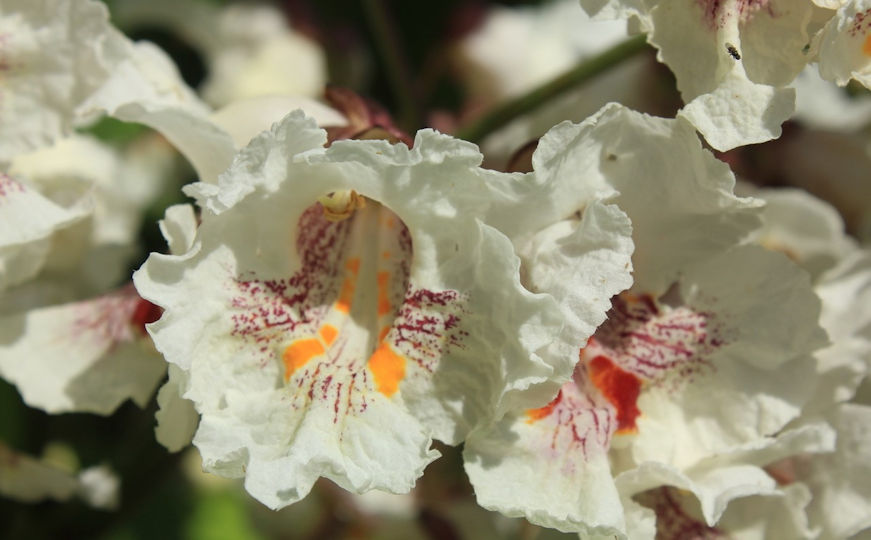 Southampton Old Cemetery
Southampton Old Cemetery. Photo by Bruce Larner
❮
❯
Southampton Old Cemetery
This historic cemetery's first burial took place on 8 May 1846. It is one of England's earliest municipal cemeteries, and is located next to the beautiful grounds of Southampton Common.
Southampton Old Cemetery can accommodate cremated remains plots and re-open graves only.
History of Southampton Old Cemetery
The cemetery was established by the Southampton Cemetery Act of 1843 and was landscaped by W H Rogers, who was a local nurseryman at that time. Parts of this cemetery is Grade II listed on Historic England's Register of Historic Parks and Gardens.
The cemetery is important historically as a record of the people of Southampton and over the years a great diversity of wildlife has developed in it. For these reasons the cemetery is maintained in such a way as to preserve the diversity of flora and fauna while maintaining its historical interest, and its continuing use as a burial ground.
This conservation management approach means that in order to encourage and preserve the diversity of wildlife species, some of which are only found in certain areas, grass cutting is carried out at different times of the year and at different frequencies within those areas.
The cemetery covers 27 acres and has a number of graves associated with the Titanic, Battle of Waterloo, Charge of the Light Brigade, the Indian Mutiny and Boer War.
You can find out more information about Southampton Old Cemetery by visiting the Friends of Southampton Old Cemetery website.