St Mary Extra Cemetery. Photo by Bruce Larner
St Mary Extra Cemetery. Photo by Bruce Larner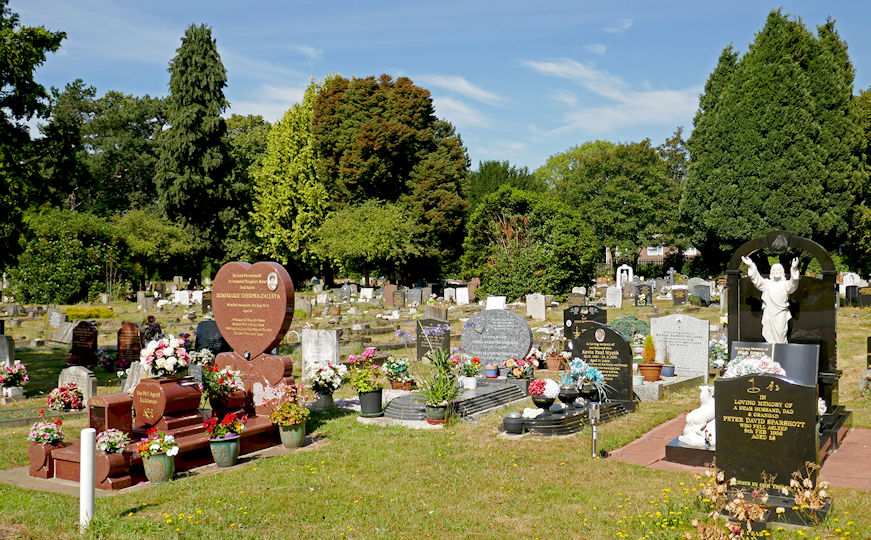 St Mary Extra Cemetery. Photo by Bruce Larner
St Mary Extra Cemetery
St Mary Extra Cemetery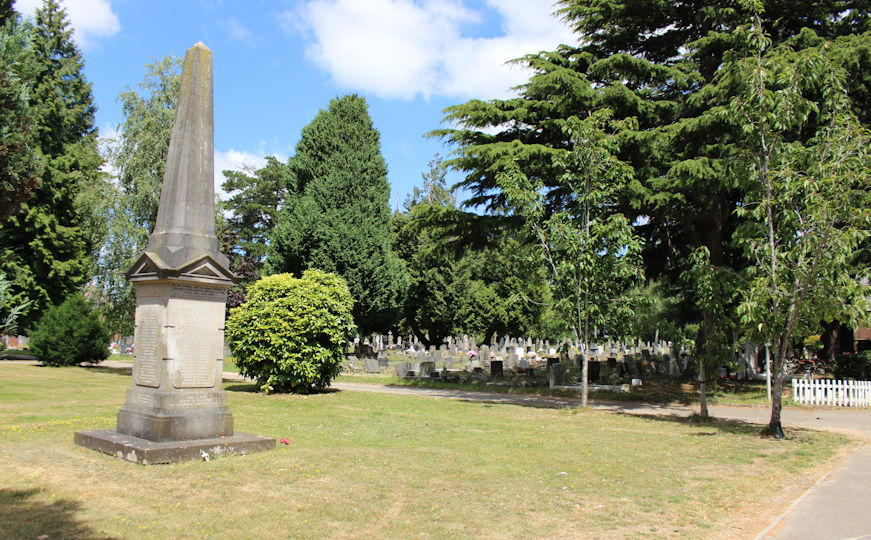 St Mary Extra Cemetery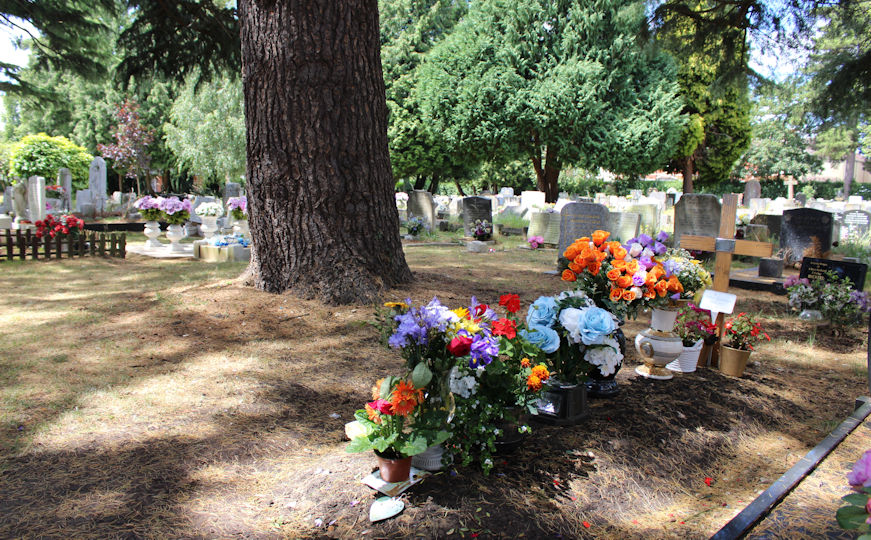 St Mary Extra Cemetery
St Mary Extra Cemetery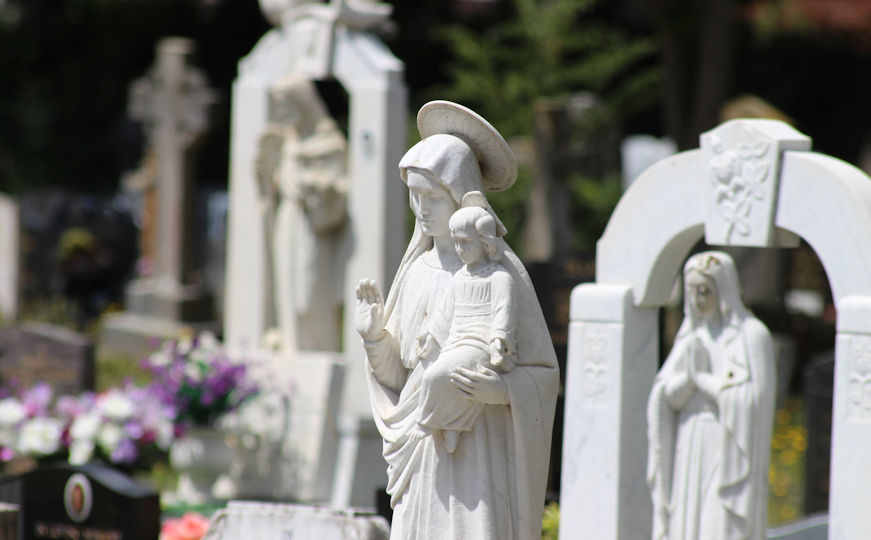 St Mary Extra Cemetery
St Mary Extra Cemetery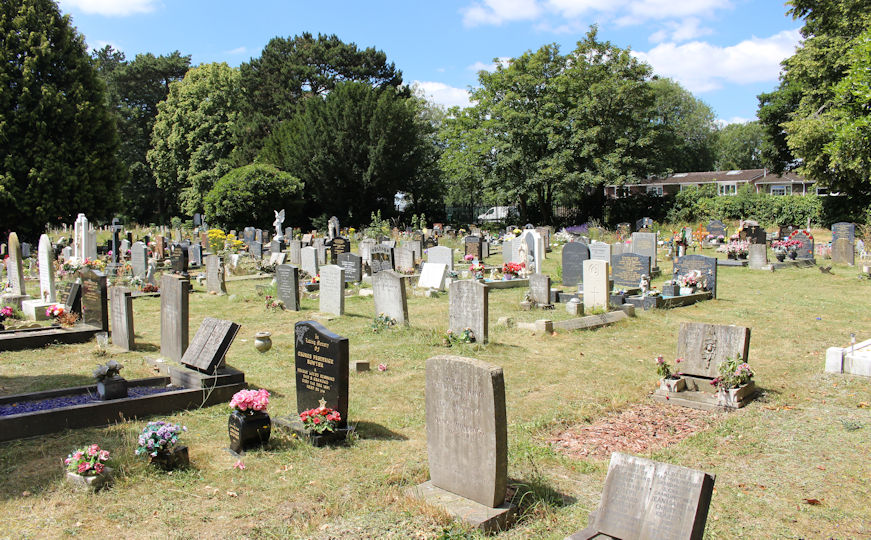 St Mary Extra Cemetery
St Mary Extra Cemetery
❮
❯
St Mary Extra Cemetery
St Mary Extra Cemetery was created because of a need for more burial space in the eastern side of Southampton in the 1870s.
This cemetery can accommodate both new and reopened graves and there is a section available for the interment of cremated remains and new sections for burials including areas for large, premium graves.
Chapel
The cemetery has a Grade II listed Chapel situated within the grounds which, for a fee, can be used for holding a service prior to a burial taking place (seats approximately 45 people).
History of St Mary Extra Cemetery
The first burial to take place at St Mary Extra Cemetery (originally St Mary Extra Burial Board and then Itchen Urban District Council) was on 17 November 1879. The cemetery was taken over by Southampton City Council in 1922.